Watch: Ian aims to stream 90 minutes of Farpoint gameplay
The 3.30pm start time isn't that far away.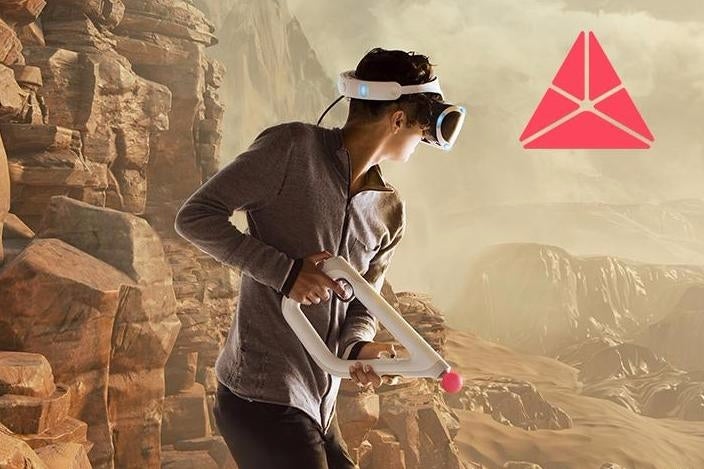 Farpoint launches worldwide tomorrow and if you've read my review, you'll know I wasn't that taken with it.
My main problem is that it feels so basic. As an early adopter of PSVR, I found my feet in the virtual world a long time ago and ever since I've been clamouring for something a little more substantial than the short experiences currently littering the Playstation store.
Unfortunately, Farpoint caters to newcomers more than veterans and as such, it can seem quite shallow to anyone who's already played games like Until Dawn: Rush of Blood, Battlezone or Resident Evil 7.
That said, there is a lot of fun to be had with the Aim controller, VR noob or not, so do swing by my stream at 3:30pm when I'll be playing the game with the Aim controller for a full 90 minutes.
If there's time, I'll try to play through a portion of the campaign as well as the Challenge and Co-op modes. Both of these add a little something extra to a relatively short game with limited replay value.