Watch: Catching up with the Pokémon series
It's this week's Eurogamer Show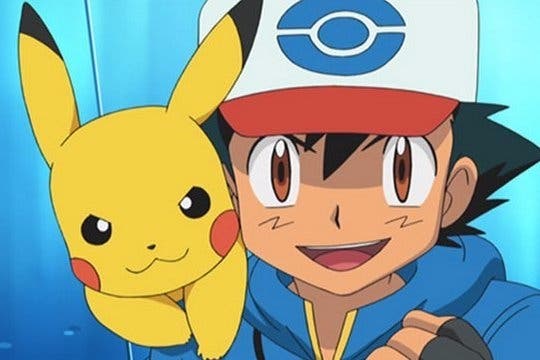 Good news for fans of giant space orbs and also pocket monsters - Nintendo has officially announced Pokémon Sun and Pokémon Moon for 3DS, with both games due out before the sun sets on 2016.
Before you pick your celestial body of choice / starting Pokémon however, you might be in need of a quick refresher on the state of the franchise as it currently stands. Just how many Pokémon are there? What can we expect between now and the launch of Sun and Moon?
Tom and Chris have you covered in this week's Eurogamer Show. Give the video below a watch and give us your thoughts; I'd be especially interested in hearing what Pokémon Tom and Chris most closely resemble.