Watch: Aoife plays Max Payne for the first time
It's about bullet time.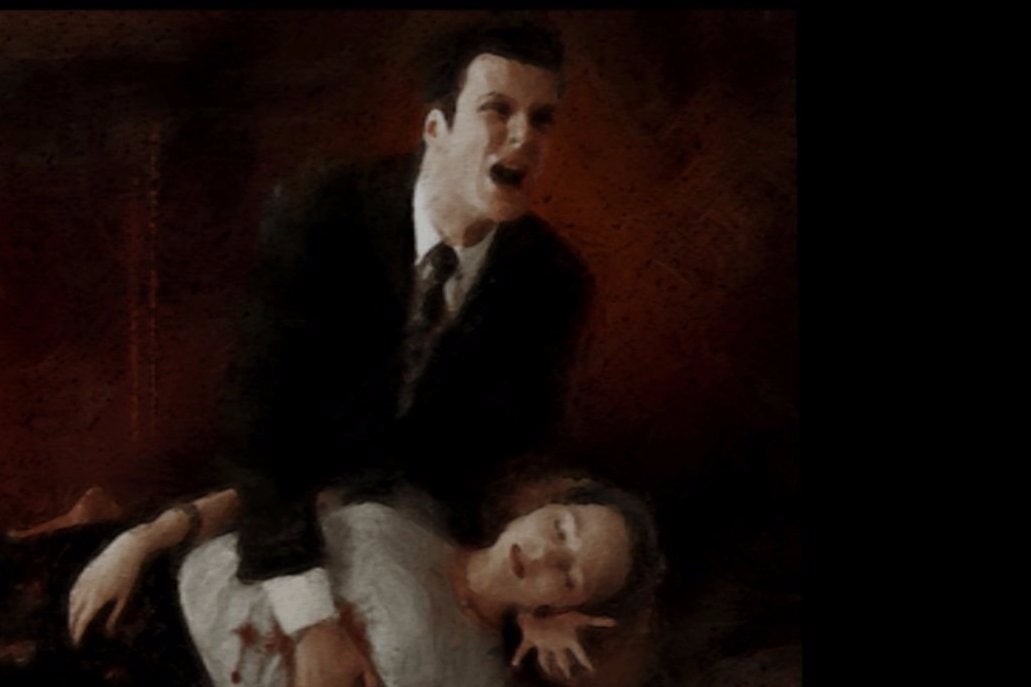 Max Payne is one of my top ten games of all time. There's something about the scrunchy-faced hero's first rampage through New York City that's stayed with me ever since I first played it in 2001. Aoife, on the other hand, had never played Max Payne until this month. Imagine growing up without ever knowing the joys of bullet time, hammy narration or a crippling addiction to painkillers; it's too cruel to contemplate.
Eager to bring justice to Aoife - and the streets of New York - I sat her down with and waited for her to fall in love with Max Payne like I did all those years ago.
Things did not exactly go to plan.