Watch: Aoife plays Condemned: Criminal Origins for the first time
It's a scary new episode of Late to the Party.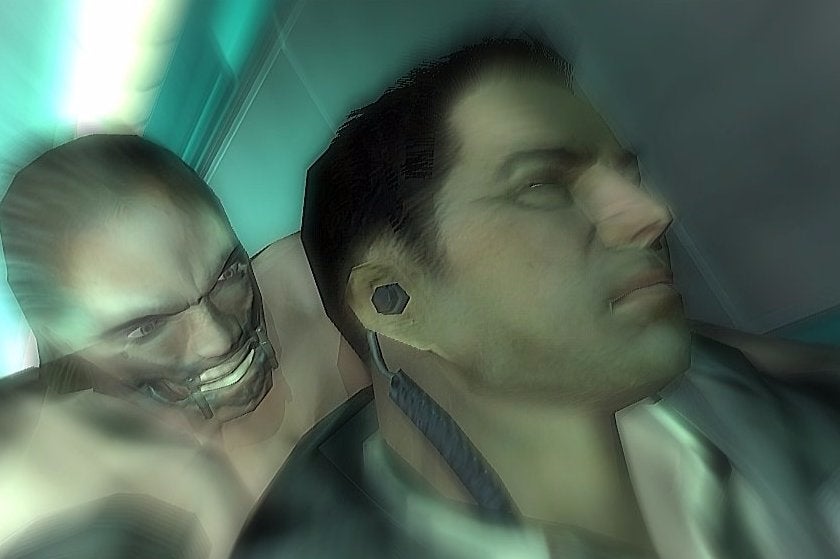 I've got a huge soft spot for Condemned: Criminal Origins. I was working night shifts when I first played it; after work I would rush back home while it was still dark, turn my headphones up loud and get absorbed in the dark and depraved world that Sega had created. Good horror games will always leave you with at least one memory of an excellent scare; Dead Space has that lift scene right at the beginning for instance. Condemned, on the other hand, left me with a whole host of terrifying moments that are burned into my brain - the butcher, the subway tunnels, and pretty much anything involving the mannequins. Oh God, the mannequins...
To me, Condemned is iconic. It was a launch title for the Xbox 360 and was a fantastic introduction to a brand new generation of High Definition gaming - as well as being a brilliant horror game.
So what will Aoife make of this strange world full of dead birds, jump scares and cauliflower ears? Find out in our latest episode of Late to the Party.