Watch: 5 crappy Spectrum games based on classic British game shows
You'll like this... not a lot, but you'll like it.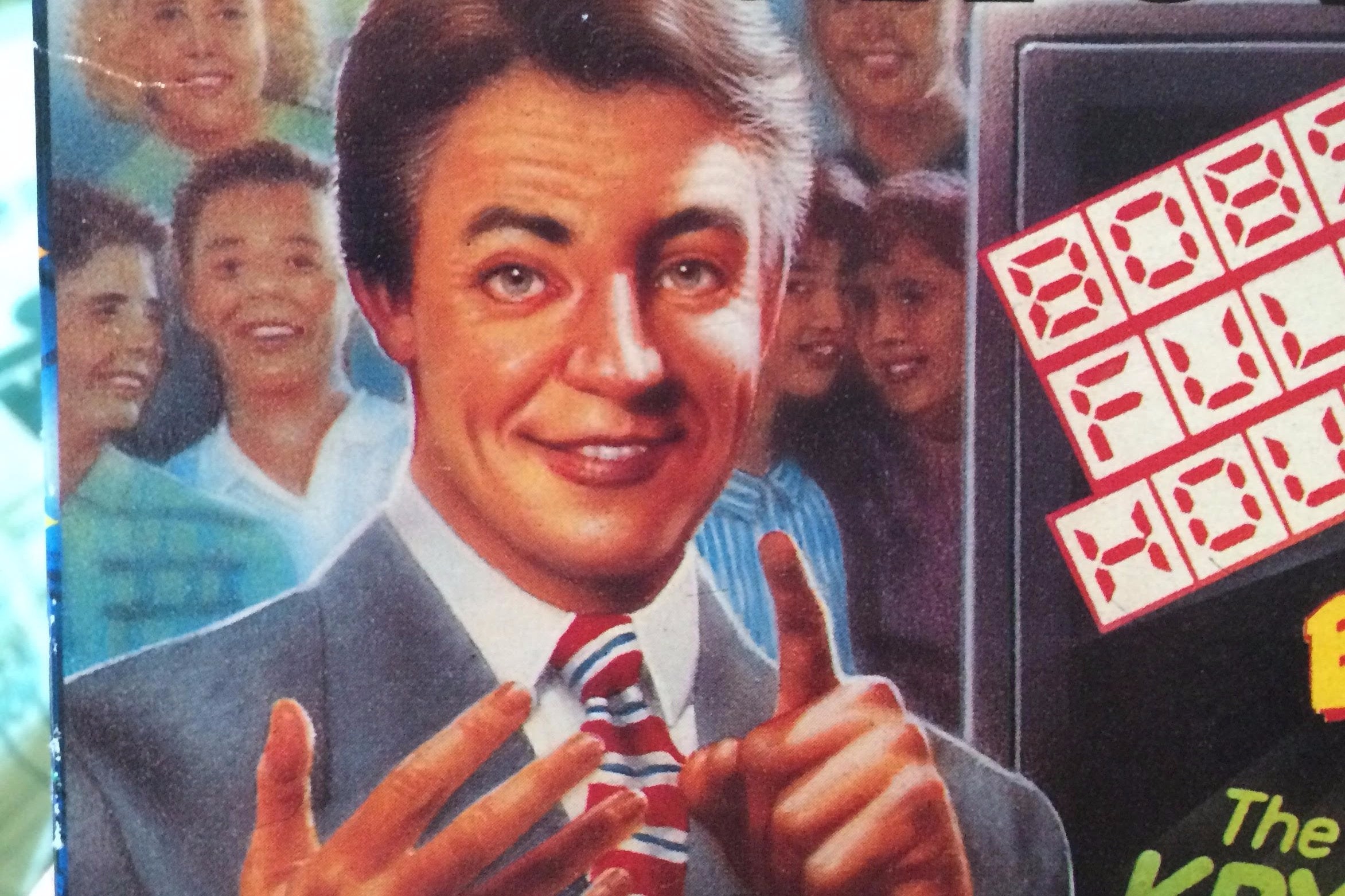 Fingers on buzzers people! It's time for me to ruin some more of your treasured childhood memories with another episode of Eurogamer Retro.
Last episode I took a look back at five terrible games based on classic British TV shows, but this time round I'll be checking out five crappy Spectrum adaptations of classic British game shows.
Among the many things featured in the video below are an evil Bob Monkhouse, an horrifically injured Bully the Bull and the sloppiest version of the Blockbusters theme tune you will ever hear. Fun for all the family!
I'm hoping to make Eurogamer Retro a regular feature so any suggestions for what you'd like to see covered on future episodes (they don't always have to be crappy games) are more than welcome - just pop them in the comments below and I'll see what I can do.