Wasteland 2's Brian Fargo: Valve "the saviour of the PC"
Expects further refinement of Steam Early Access.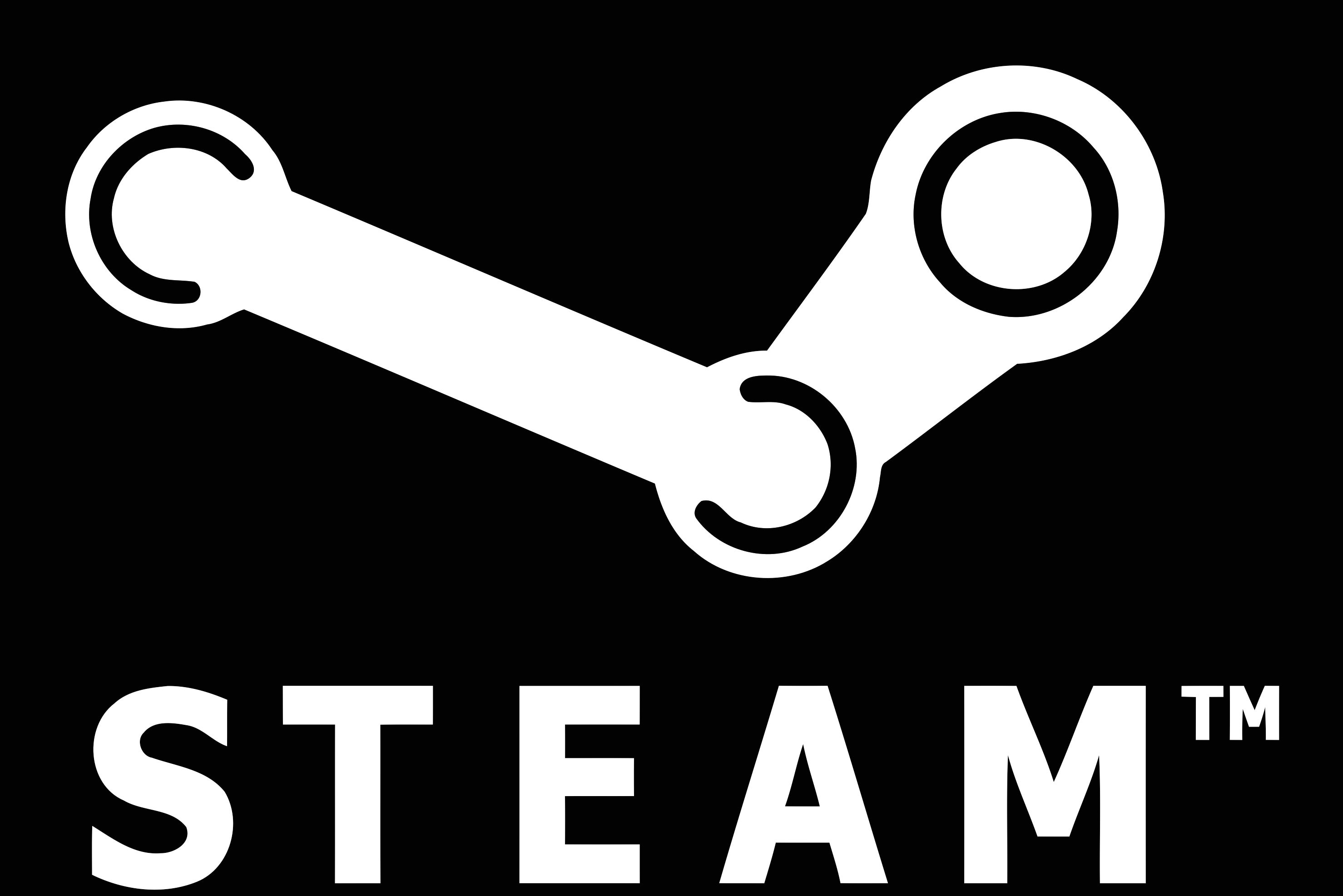 Brian Fargo, boss of Wasteland 2 developer inXile Entertainment, has declared Steam maker Valve the "saviour of the PC" for making digital distribution mainstream.
Steam was first made available to download in 2002, but Valve's own Half-Life 2, released in November 2004, was the first game to require installation of the client to play - even for retail copies.
It wasn't long before Valve opened up Steam to third-parties for digital distribution. Now, over 2000 games are available to buy for PC, Mac and Linux. Steam enjoys over 40m users.
"They're the saviours of the PC as far as I'm concerned," Fargo told Eurogamer in an interview about Steam Early Access title Wasteland 2.
"They've been great. You think about where we all were, kind of in the dark ages, when there was nothing. There was just flash. There was no digital distribution. They've opened up a way to get directly to the audience in a way that isn't politicised, or forces us to do exclusives or all the other things the console guys do."
The console guys - Microsoft, Nintendo and Sony - "put all sorts of guns to our head", Fargo said.
"It used to be with Xbox, just until very recently, you couldn't have an Xbox Live Arcade publishing license unless you had a retail product. What did that have to do with anything?
"Valve has all this power but they don't wield it. They let us all work in an open system. So for that I can't say enough good things about them."
Fargo has been working with Valve on the Steam Early Access release of post-apocalyptic role-playing game Wasteland 2.
While Early Access, which is designed to let developers sell games before they're finished in order to gain feedback and make improvements ahead of a full launch, has seen huge successes, such as DayZ, Rust and Starbound, it's also seen its fair share of controversy, with some developers accused of abusing the system. The £18.99 7 Days to Die hit the headlines when it launched in December 2013, with some claiming its creator The Fun Pimps should not have charged so much for what was an even more incomplete take on the zombie MMO.
"Wherever there is a system there will always be people who push the envelope on what it was set up to do to begin with," Fargo admitted.
Godus designer Peter Molyneux told Eurogamer that developer 22 Cans' experience with Early Access was "amazing".
Godus launched in September 2013 and, recently, a newer version was released based on player feedback.
"The Early Access was really successful. Then I decided to re-author every single piece of the game from what we've learnt from Early Access. It was probably the most scary thing we could possibly do.
"Early Access has been the most educational experience I've ever had as a designer, for sure, by a long way. Looking at the forums, it's just been amazing what we've done from that.
"Really, the Early Access release was more of a prototype than it was a full game," he said.
Fargo believes Early Access will become more refined as customers become more selective.
He also doesn't think Early Access - or the concept of selling incomplete games - will go away, because people have demonstrated their willingness to fork out their hard-earned cash to play games sooner than they would otherwise.
"I have VUDU here," he said from his California home. "It's like Netflix except you pay for everything, but it's all first run movies. When they come out on Blu-ray they're on VUDU at the same time. The first week you can only buy it. The second week you can rent it. Well I can't tell you how many movies I've bought I will never watch again because I want to play it right then. I think there's a lot that drives that.
"That concept of being impatient and willing to pay for it, that's not going to go away."
The refinement Fargo hopes to see with Early Access titles has to do with what he calls "another class of products".
"They only put up a very little thing hoping to get the money, and if they don't get enough money then they can't finish the game," he said.
"That puts it into a different category and that gets very scary. If you buy Wasteland 2 Early Access you're going to get the game. We're going to finish it. That might not always be the case with everyone.
"So I expect that, again like Kickstarter, that people are going to further refine and scrutinise what it is they're willing to spend money on early on."
Valve has said Early Access is "the way games should be made".
"We like to think of games and game development as services that grow and evolve with the involvement of customers and the community," Valve says of the service.
"There have been a number of prominent titles that have embraced this model of development recently and found a lot of value in the process. We like to support and encourage developers who want to ship early, involve customers, and build lasting relationships that help everyone make better games."
Become a Eurogamer subscriber and get your first month for £1
Get your first month for £1 (normally £3.99) when you buy a Standard Eurogamer subscription. Enjoy ad-free browsing, merch discounts, our monthly letter from the editor, and show your support with a supporter-exclusive comment flair!