Wasteland 2 release date set for next month
"The 20+ year wait is soon over."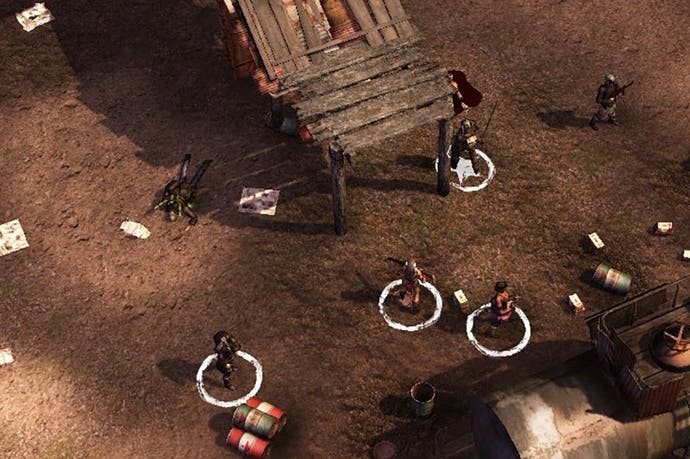 Wasteland 2 is set for a 19th September release, series creator Brian Fargo announced via twitter.
"The 20+ year wait is soon over," he noted.
Previously Wasteland 2 was planned for an August release, but you know how these things are.
Last we took a deep dive into Wasteland 2 it was for the review of the beta, which EG contributor Richard Cobbett said was on its way to be "the sequel that Wasteland deserves and a great RPG in its own right."
For more on Wasteland 2, we interviewed Brian Fargo earlier this month about his over a quarter century in RPG development.