Virtual board game Talisman Digital Edition launches on Steam Early Access
Supports four-player local multiplayer.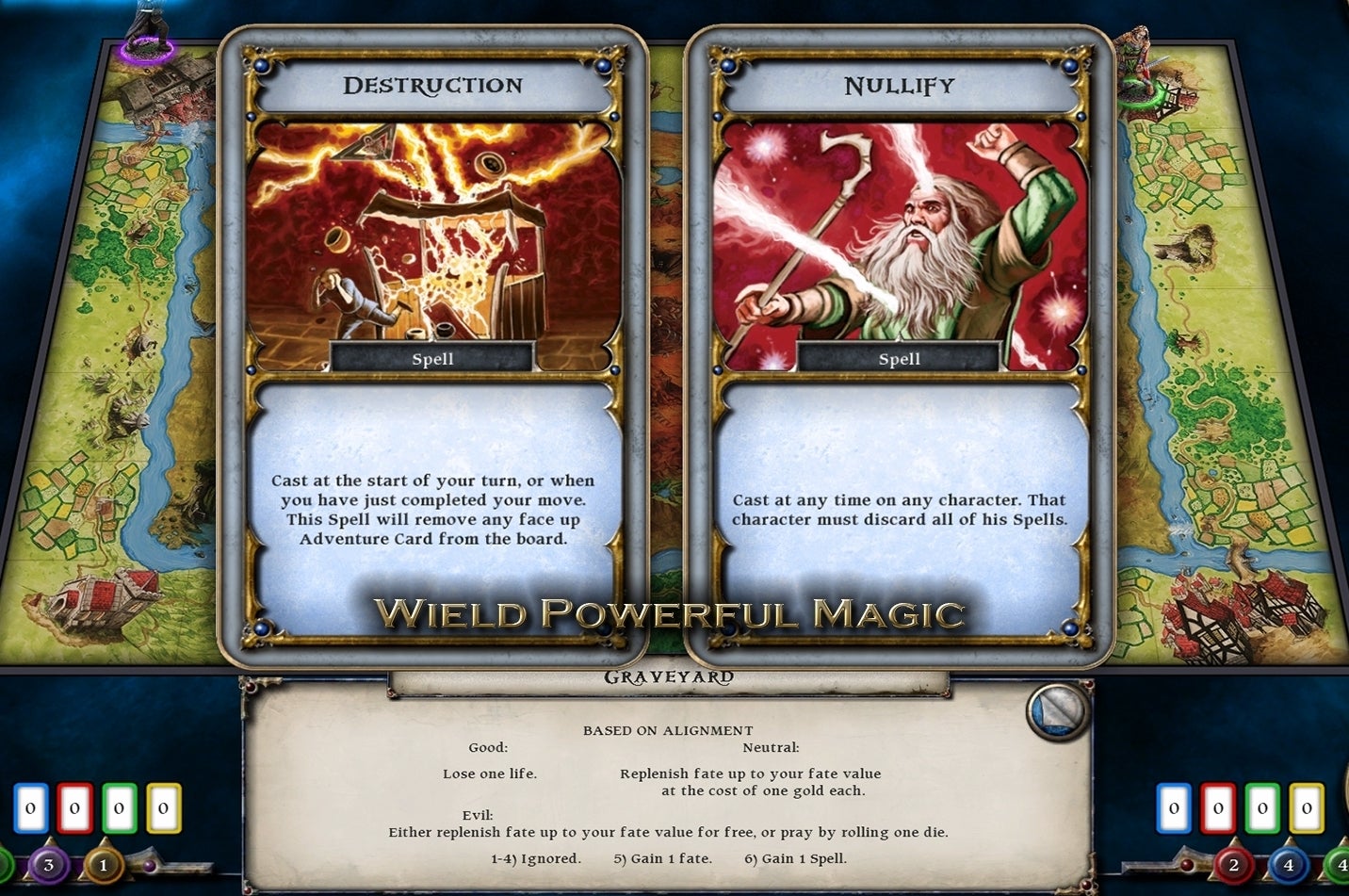 Last year developer Nomad Games released Talisman Prologue, a single-player virtual variant of Games Workshop's fantasy board game Talisman. Now, Nomad has just launched its multiplayer successor Talisman Digital Edition on Steam Early Access.
Priced at £11.99 / $14.99, this latest version of Talisman supports up to four-player local multiplayer with optional AI opponents. Online multiplayer will be coming in the months ahead.
Additionally, all purchases of Talisman Digital Edition come with a free copy of Talisman Prologue, a £4.99 / $6.99 value.
Talisman Digital Edition arrived on Steam after a successful Greenlight campaign. Those curious about the series can check out the iOS and Android versions of Talisman Prologue for £0.69 / $0.99.