Vin Diesel announces new Chronicles of Riddick game
Escape from Butcher Bay team on board.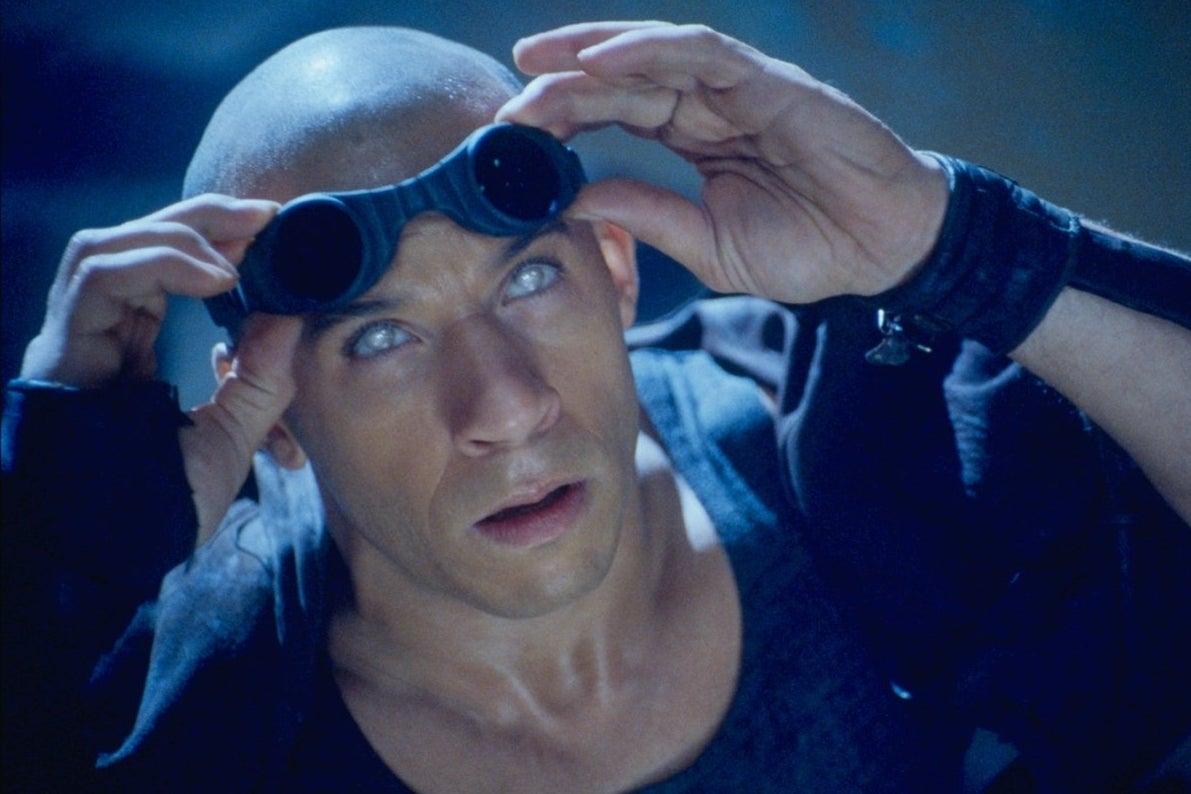 Mr. Riddick himself, Vin Diesel, has spilled the beans on a third game in the Chronicles of Riddick series.
The untitled installment is being developed by Starbreeze team members who worked on 2004 prequel Escape from Butcher Bay, which expanded the Riddick movie series' world with its own story.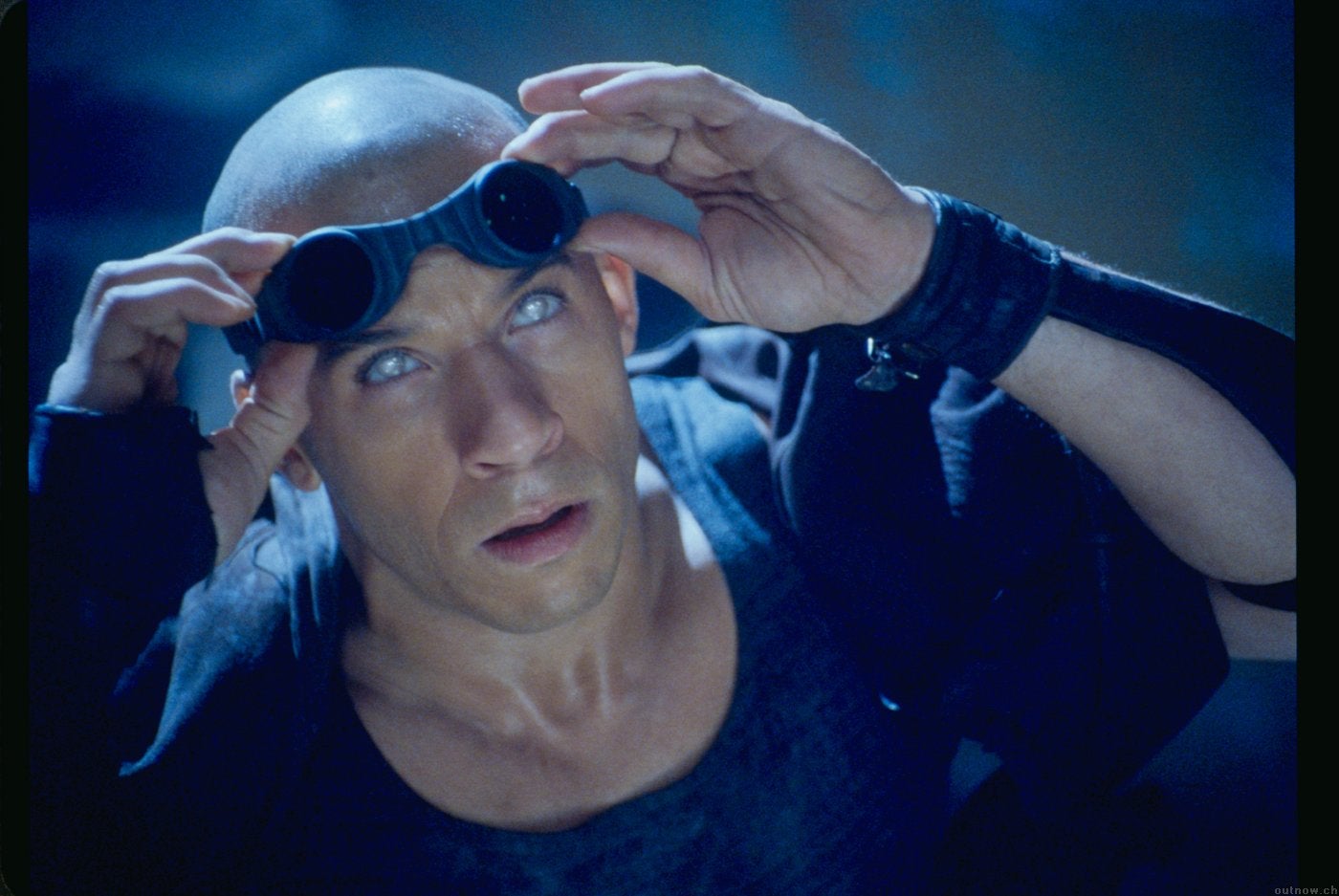 Diesel's own team at Tigon Studios will also work on the new project, Screencrush reported (thanks, OXM).
"My diehard gamers want Tigon to deliver the third chapter in the Riddick game," Diesel explained. "We, just of the past couple of months, just this year, reassembled that team from Starbreeze that brought Escape from Butcher Bay to create the third game."
The title's concept is "more of a MMO game", he told IGN, which could centre on the mercenary trade.
No platforms or release date were mentioned but it's presumably still a way off - and thus nothing to do with the just-released third Chronicles of Riddick movie, Riddick.