Video: The first 16 minutes of Life is Strange episode 4
A whale of a time.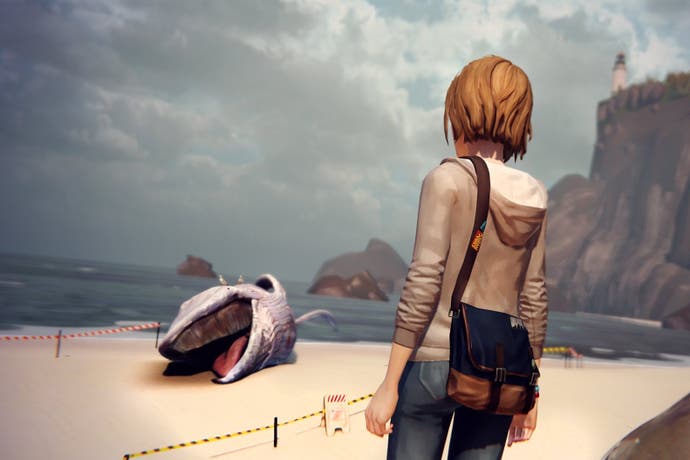 To click or not to click, that is the question. If you've been following Life is Strange thus far, you'll probably be keen to continue on with this pivotal episode on your own save and in your own time. But, if you're that curious or that impatient, and hey, I'm not here to judge, here's the first 16 minutes of episode 4 - 'Dark Room' - for you to watch. There aren't many huge story spoilers for those that have kept up to date with previous episodes, it's more like flavouring for everything to follow.
We'll be doing another spoiler-filled episode of our Life is Strange podcast in the not too distant future, so make sure to get the full episode played in the meantime. We have lots to discuss.