Video: Road Not Taken live stream
Stay Frosty.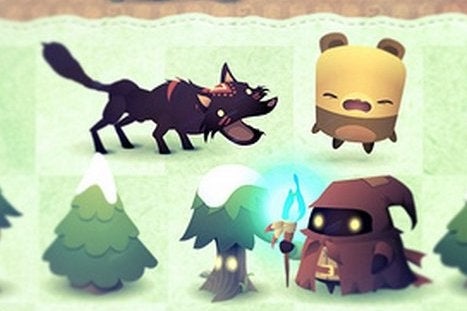 If there's anything Ian Higton loves more than Robert Frost poetry, it's puzzle games about rescuing children. Imagine his delight when he heard tell of Road Not Taken, a game that combines both his passions into one playful nugget of ornery spite!
Ian will be live streaming the game in the box below from 4.30pm BST today.