August's PlayStation Plus free games include Fez, Crysis 3
Plus Proteus, Lego Harry Potter and Vita newbie Metrico.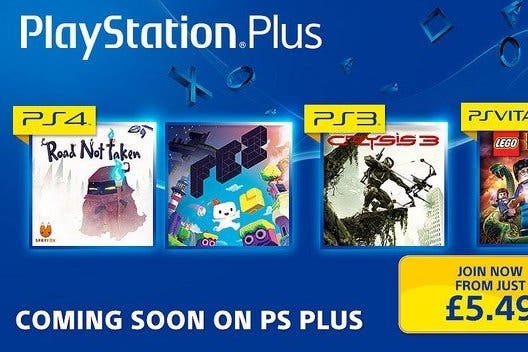 Sony has unveiled August's selection of free games for PlayStation Plus subscribers, which includes acclaimed platformer Fez for PlayStation 4.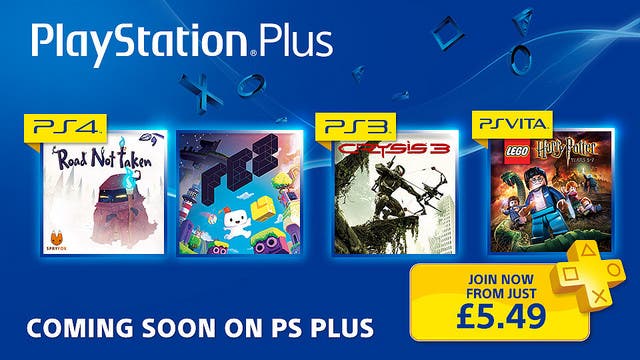 PS4 indie roguelike Road Not Taken will also be available without charge, the EU PlayStation blog reported.
On PS3, subscribers get Crytek's sci-fi shooter Crysis 3 and arty exploration adventure Proteus, meanwhile.
Last but not least, PlayStation Vita owners get Lego Harry Potter: Years 5-7 plus the brand new puzzler Metrico - a dynamic musical platformer that morphs as you progress.
See all of Sony's selection in action via the trailer below.