Video: How to play Evolve like a pro
Some tips and tricks from Turtle Rock.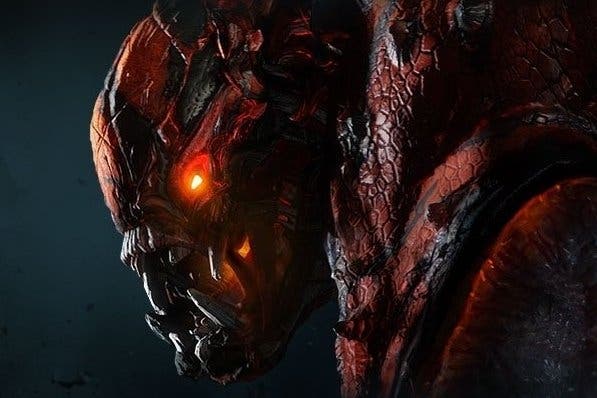 "What are you amazing at?" asks Ian Higton of Turtle Rock's Phil Robb as he probes for some pro tips on Evolve. The real answer, Phil, is growing a majestic beard, complete with strong, defined white streaks that looks like you've skinned a badger and placed its pelt over the bottom half of your face. Simply wonderful.
Oh and here's how to play as the monster and if you're interested stop by here to get some alpha keys thank you bye.