Valkyria Chronicles 3 denied EU launch
Sega blames PSP unpopularity, VC2 sales.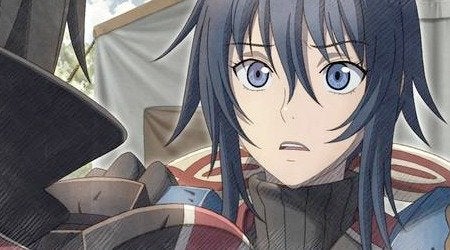 Tactical RPG Valkyria Chronicles 3 will not see a release in Europe or North America, publisher Sega has confirmed.
The strategic PlayStation Portable role-player will stay in Japan where the PSP is more popular, according to Sega's console sales manager Hiroshi Seno.
Seno also said a lack of Western sales for Valkyria Chronicles 2 meant Sega could not justify VC3 translation costs, Gamespot reports.
European gamers could still see Valkyria Chronicles 3 as a downloadable release for PlayStation Vita - Seno stated a decision on whether to work on such a launch was still to be made.
In Valkyria Chronicles, players command their troops via a top-down 2D map of the battlefield, before zooming into a 3D, third-person view of the action on the ground.
Over in Japan the game was well received. Valkyria Chronicles 3 sold 100,000 copies during its launch week there, while anime and manga adaptations of the series have also been made.