Sega role-player Valkyria Chronicles announced for PC
UPDATE: Release date and price confirmed.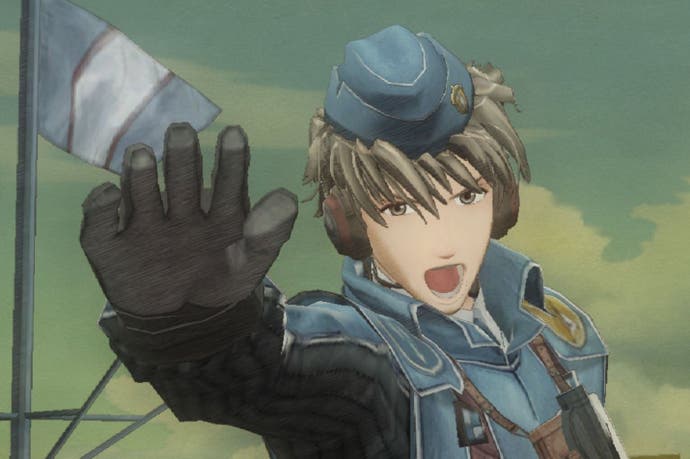 UPDATE 30/10/2014 5.13pm: The PC port of Valkyria Chronicles will be released on 11th November on Steam for £14.99 / €19.99 / $19.99.
Pre-orders are 10 per cent off.
Additionally, the PC version of Valkyria Chronicles will include all the DLC from the PS3 version, such as Hard EX Mode, Edy's "Enter the Edy Detachment" mission, Selveria's "Behind Her Blue Flame" mission, and the six challenge missions Edy Detachment.
ORIGINAL STORY 28/10/2014 8.39am: Sega has teased a new PC release of the original Valkyria Chronicles.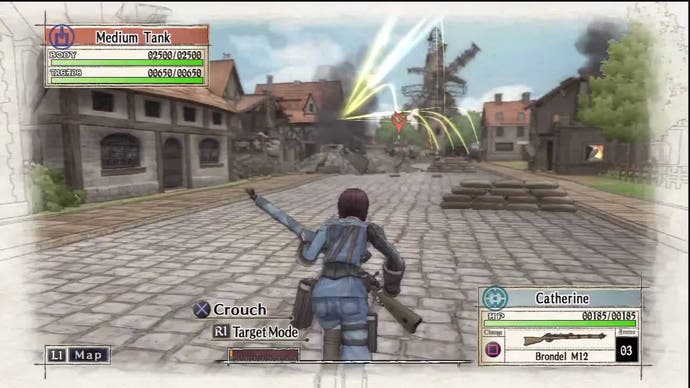 The PlayStation 3 strategy RPG was originally released back in 2008 and earned itself both warm reviews and a loyal fanbase.
Two sequels followed, both for PSP, as well as a tie-in anime series and manga.
Valkyria Chronicles' PC version will be the first time the game has graced a non-PlayStation platform. When the new port will materialise is as yet unknown, however.
Writing on Twitter last night, Sega simply stated that more information would be announced "soon".
"[It's] a really, really, really good tactical RPG," Oli wrote in Eurogamer's Valkyria Chronicles review. "Fans of the genre should pick it up without delay, but beneath the inviting exterior and thoughtfully designed battle system lies a game with a few too many clunky inconsistencies which directly impact the strategic heart of the experience."