$5000 reward offered for catching hooligans who stole Dragon Commander and Divinity: Original Sin
Wanted dead or alive (but probably alive).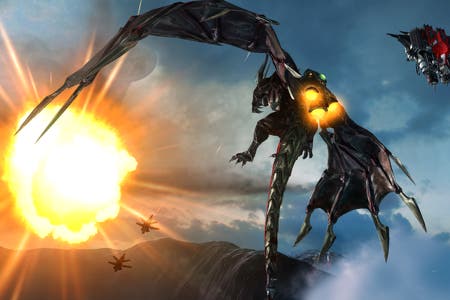 Divinity series developer Larian Studios has found itself in a bit of a pickle after Gamescom kicked off with two of its PCs being looted.
Worse, these contained early builds of dragons-with-jetpacks action/strategy epic Dragon Commander and Divinity: Original Sin. Uh oh!
To exact swift justice, the developer is offering a $5000 reward for "information leading to the identification of the culprit and return of the PCs."
"We're asking the game community to band together to track these criminals down and to get the games back!" the developer added.
If you have any information regarding the theft - anything at all - please visit the Larian booth at the Business Hall 4.2, Booth A-16, where the developer will still be demoing its upcoming titles via backup PCs.