Eagle-eyed Steam users rewarded for reading small print
Divinity: Original Sin docs detail hidden surprise.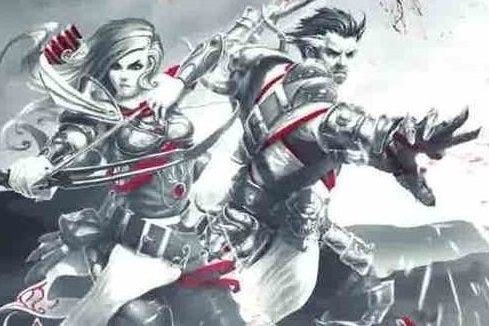 Reading a game's EULA (End User License Agreement) is usually the last thing on your mind when getting a new game.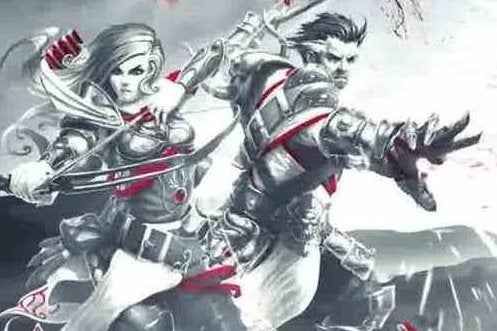 But 100 eagle-eyed Steam users have now discovered a secret reward in the install documentation of role-playing game Divinity: Original Sin (thanks, Quarter to Three).
The game's new enhanced Steam edition, released yesterday, includes a hidden extra clause in its EULA titled "Special Consideration":
Developer Larian Studios included the text to find out how many people actually read all the way through legal documentation.
Somewhat surprisingly, the first 100 entrants have now done so (or heard about the reward from others).
Those who contacted the developer were given Steam codes for various other Larian Studios games.
"Our lawyer feels good about this," the developer explained via its Facebook page. "He's also revoking the consideration because we're making him pay for every mail we get."