Universe simulator Everything's trailer is an astounding short film in its own right
Set to the philosophical musings of Alan Watts, out next week on PS4.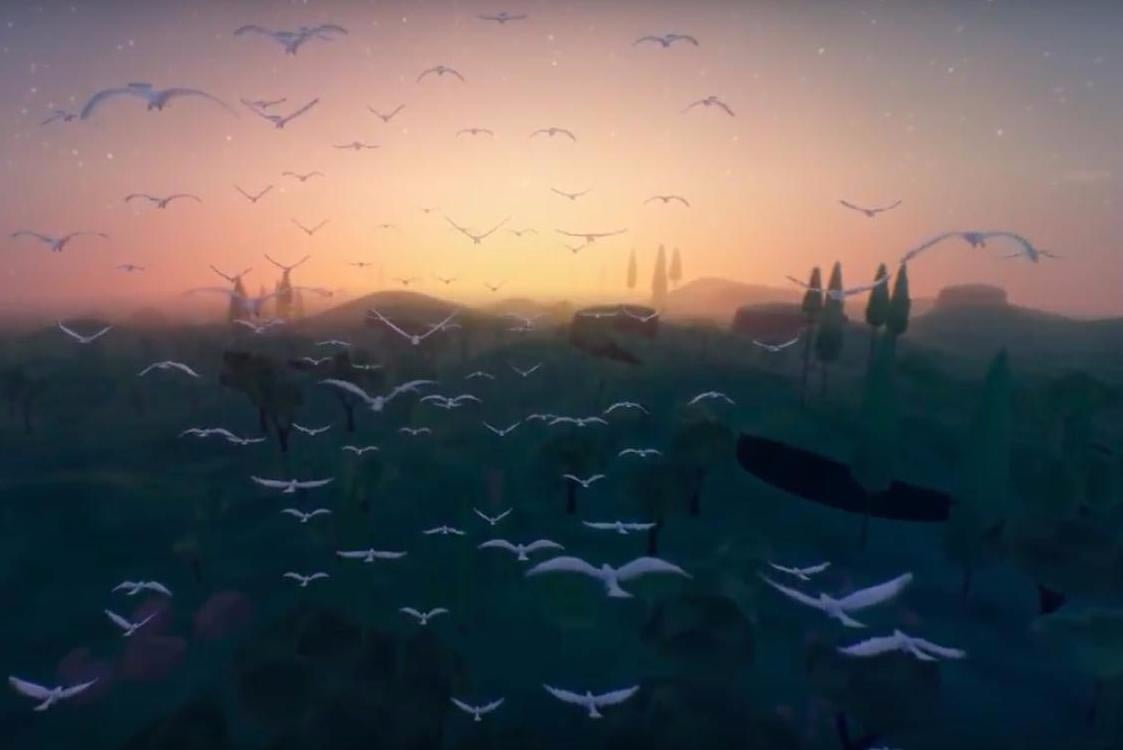 David OReilly's impending PS4 project Everything comes second only to No Man's Sky in level of ambition. Where Hello Games boasted about its sci-fi opus' 18 quintillion planets, Everything hosts "one million+ years of gameplay." It's going to be hell on your backlog.
But Everything doesn't look like a case of quantity over quality, nor does it look like a typical game at all. Instead, Everything encapsulates a simulated universe where you can play as, well, everything.
The core "gameplay" may be less system-based than you're used to, but this comes from David OReilly, a man who previously made a game where you play as a mountain. It featured "no controls" and still ended up being one of the most downloaded apps in the US upon its 2014 release.
Everything is far more ambitious and ethereal. Set to narration by the late great British philosopher Alan Watts, Everything suggests that all matter in the known universe is connected in some way, depending on the scale of one's perspective.
As you can see in the trailer above, the player can leap between organisms and environments ranging from the minuscule, like blood cells, to colossal, like galaxies. Flora and fauna can tumble about, seemingly not doing anything of note but being silly, yet there's still some effect on the rest of this colossal simulated universe.
Based on the trailer alone, Everything is certainly awe-inspiring and thought-provoking in a way few games dare. And we won't have to wait long to play it either as Everything will be out on PS4 on 21st March in both North America and Europe. (Note: The EU PSN page isn't up yet, but OReilly assured Eurogamer that it's still slated for 21st March in the UK.)
Following that, a Steam release is planned for 21st April.