Underground Brawler's Guild fighting clubs for World of Warcraft
Rise through the ranks to unlock rewards.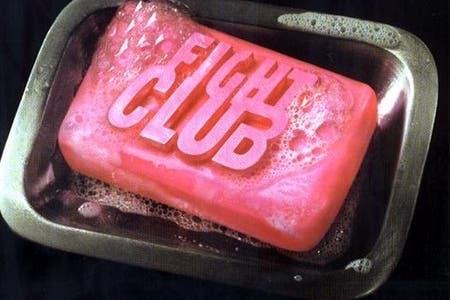 Underground fighting rings where you alone can face some of the toughest monsters in World of Warcraft will soon be added to the game.
They're a part of patch 5.1.0, which has hit the Public Test Realms.
These fights are organised by the Brawler's Guild. Find the fights in Stormwind and Orgrimmar, and rise through the ranks to unlock rewards and activities.
Other players will watch on as you slug away, and "if this is your first night at Brawler's Guild, you have to fight", wrote Blizzard.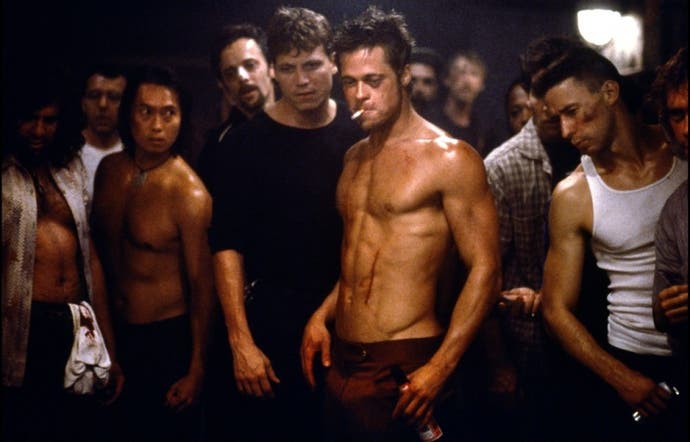 Also coming in patch 5.1.0 are the beginnings of the Pandaren Campaign. There are daily quests on the shore of the Karasang Wilds to collect, or reputation quests for Alliance faction Operation: Shieldwall and Horde faction Dominance Offensive in the Vale of Eternal Blossom.
Pet Battles will improve with Battle Stones, which upgrade pets. There are various other improvements to the Pet Battles system like a new Pet Journal, and you can now keep up to 650 pets. But how will you menagerie all of those?