Ubisoft exec Tommy François leaves company
Following abuse investigation.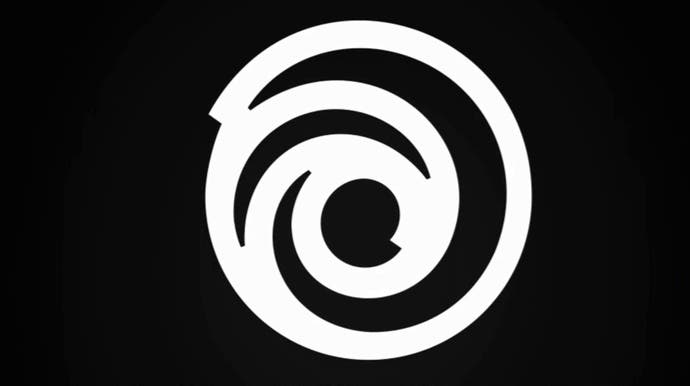 Another senior Ubisoft staff member has left the company amid its ongoing investigations into sexual harassment and abuse.
This time, it's Tommy François, who was placed on leave in June after facing multiple claims of misconduct.
Business Insider's Samuel Horti broke the news via Twitter yesterday, after seeing an internal memo announcing François' departure penned by Ubisoft boss Yves Guillemot.
Today, Ubisoft confirmed to GamesIndustry.biz that François had "left the company, effectively immediately". No other details were given.
François joined Ubisoft in 2006. As vice-president of editorial and creative services, his role saw him in charge of greenlighting and developing new video game franchises within the company.
Several other Ubisoft executives have already departed, while investigations into others continue. Splinter Cell creative director Maxime Béland resigned a month ago after Ubisoft began investigating misconduct allegations made against him. Shortly after, Ubisoft's chief creative officer Serge Hascoët and Canadian studios boss Yannis Mallat both also stepped down.
Guillemot was recently asked how much he knew about what was going on around him.
"Each time we have been made aware of this conduct we have made, actually, tough decisions and we made sure those decisions had a clear and positive impact," Guillemot responded. "So that's very important.
"It has now become clear that certain individuals betrayed the trust I placed in them and did not live up to Ubisoft's shared values. I have never compromised on my core values and ethics and never will. I will continue to run and transform Ubisoft to face today's and tomorrow's challenges."