Ubisoft has reportedly put "several" staff on admin leave as it investigates misconduct allegations
"These are under investigation, so we are not commenting further at this time."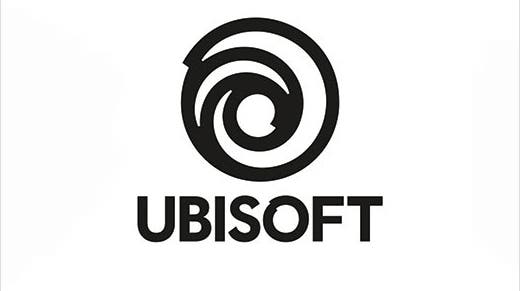 Ubisoft has reportedly put two senior executives and "several other employees" on leave as it begins investigating claims of misconduct.
As Tom summarised in the week, since last weekend, multiple allegations of sexual assault and harassment have been made against a number of Ubisoft employees, including Tommy Francois, Maxime Béland, and Andrien "Escoblades" Gbinigie.
Bloomberg now reports that anonymous sources close to the situation have confirmed that both Tommy Francois and Maxime Béland - both of whom are members of Ubisoft's high-level editorial team and each "faced at least three claims of misconduct" - have been placed on administrative leave.
While neither executive has responded to press requests for comment, Ubisoft spokesperson Stephanie Magnier told Bloomberg by email that "these are under investigation, so we are not commenting further at this time".
On Wednesday, Assassin's Creed Valhalla creative director Ashraf Ismail stepped down after allegations surrounding his personal life were posted on Twitter.
In a public statement shared earlier this week, Ubisoft said it was "truly sorry" and confirmed it has "started by launching investigations into the allegations with the support of specialised external consultants. Based on the outcomes, we are fully committed to taking any and all appropriate disciplinary action.
"We are also auditing our existing policies, processes, and systems to understand where these have broken down, and to ensure we can better prevent, detect, and punish inappropriate behaviour."