Ubisoft apologises after online server switch snafu
"We're on it."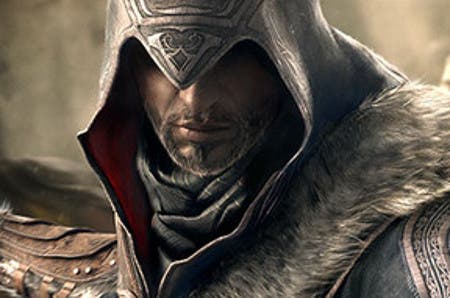 Ubisoft has admitted its online server switch has affected games previously promised to be safe from the current maintenance.
Which games these are, Ubisoft hasn't said. But gamers posting on the publisher's official forum report being unable to sign in to the PC version of Driver: San Francsico.
Futuristic city-building simulation Anno 2070 is apparently also experiencing problems.
Driver: San Francisco was one of Ubisoft's most recent releases it pledged would remain unaffected. Other games said to be safe were Assassin's Creed: Revelations, Just Dance 3 and The Settlers Online.
"We apologise for the inconvenience, it seems some of you can't connect to games announced as playable during migration," Ubisoft announced via its Twitter feed. "We're on it and will keep you posted here!"
The server changes move Ubisoft's online services in-house. Previously they were run on third-party servers.
PC games scheduled to go completely dark throughout the work include Tom Clancy's HAWX 2, Might & Magic: Heroes 6 and The Settlers 7, while Mac gamers will lose access to Assassin's Creed, Splinter Cell Conviction and The Settlers. Uplay on PC is also set to be unavailable.
All other Ubisoft games were to be "impacted", the publisher previously said.