Two new Borderlands 2 DLC packs announced
Level cap to be raised again.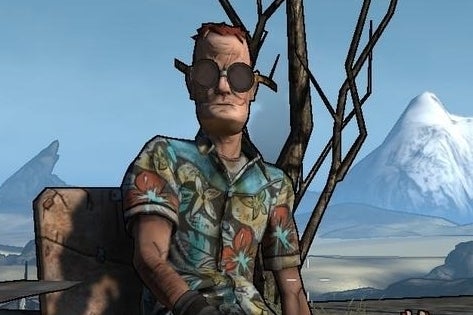 Borderlands 2 developer Gearbox has announced another two DLC packs for the game, and a further expansion of its level cap.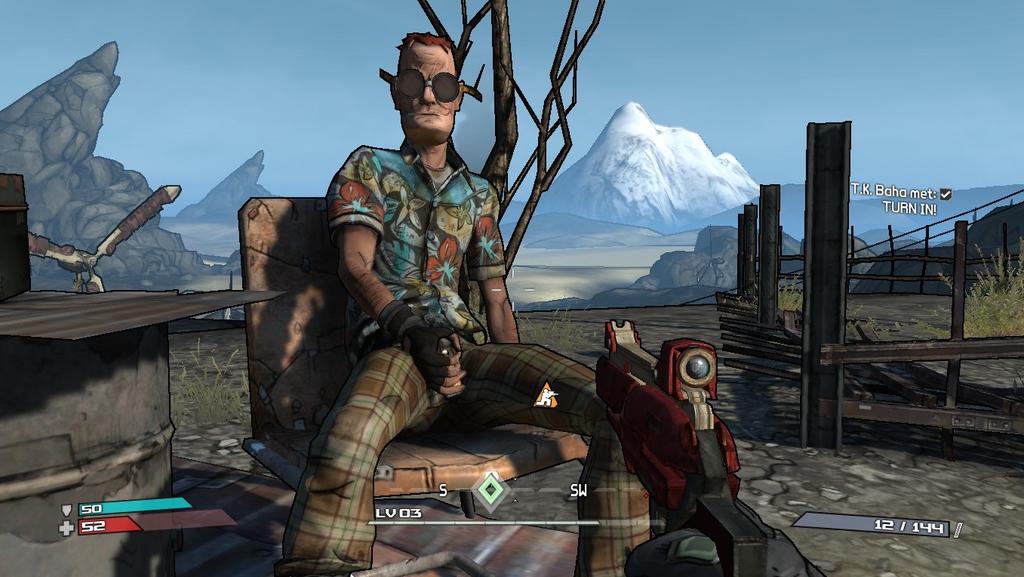 First of the two new add-ons is the Ultimate Vault Hunter Upgrade Pack 2: Digistruct Peak Challenge. It will include a new map and mode to fight "overpowered" enemies and allow you to "over-level your character for extra challenges", Gearbox announced during its PAX Australia panel (thanks, Kotaku).
The pack will boost the game's level cap by 11 levels, up to 72. Borderlands 2 started with a level cap of 50, which was then raised to 61 by the first Ultimate Vault Hunter DLC in April.
After that, Gearbox will revive undead Borderlands 1 character T.K. Baha for the new Headhunter Pack. It'll include multiple missions and a boss fight with Jacques O'Lantern, so it's a fair bet that this will be a Halloween-timed release.
The Ultimate Vault Hunter Upgrade Pack 2 will cost around $5 (about £3.30), while a price for the Headhunter Pack has yet to be determined. Season Pass owners will have to pay for both packs, though - the last of the four Season Pass releases was Tiny Tina's Assault on Dragon's Keep, which launched last month.