Two Daz Dillinger tracks are in GTA 5 - and he's not happy
Rapper claims he turned down Rockstar's "offensively low offer".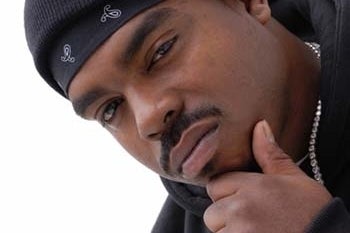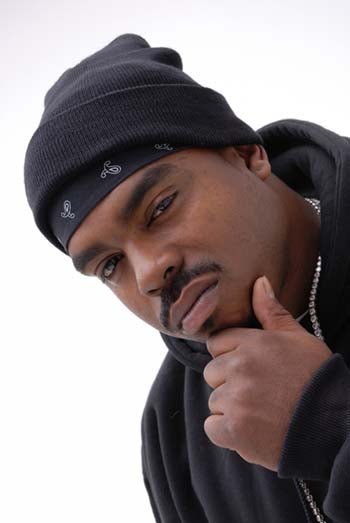 Two of rapper Daz Dillinger's tracks are in Grand Theft Auto 5 - and he's not happy about it.
TMZ reports the ex-Dogg Pound member has sent a cease and desist letter to Take-Two and Rockstar because, he claims, tracks "C-Walk" and "Nothin' But the Cavi Hit" are in the game without his permission.
Dillinger claims Rockstar offered him an "offensively low offer of $4271 for both songs", which he turned down. But, for whatever reason, the songs turned up in the game anyway.
He now wants the company to make him a better offer or recall and destroy all unsold copies of the best-selling game.
Yeah.
Dillinger told TMZ the case is about "respecting an artist's work. Rockstar didn't do that here and I can't let them get away with it".
He's given Rockstar 14 days to comply, which is a lot longer than ED-209 would have given them.