Twitch app lands on PlayStation Vita
It's a new release for PlayStation Vita!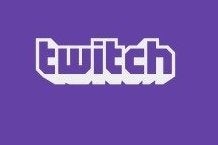 There's something new to play on PlayStation Vita - Twitch has launched an official Vita app.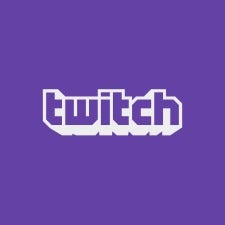 A 16.7MB download, the app will let you watch live streams and recorded video, browse channels and view a special selection showing PlayStation broadcasters.
The app is also compatible with PlayStation TV, if you have one.
Twitch is now available as an app on every Sony and Microsoft platform, although there's no support for Wii U.
The streaming service only recently arrived as its own app on PlayStation 4 - back in March this year, although you could previously watch PlayStation Twitch streamers separately.
Twitch is now arguably the default platform for games streaming - but it's not all about games. Last week, Twitch expanded its non-gaming channel selection with the launch of its Social Eating category - which is as strange as it sounds.