Twitch app finally available on PlayStation 4 in the UK
It's live.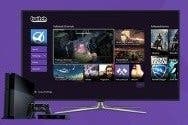 Twitch is finally available as a standalone app on PlayStation 4 in the UK.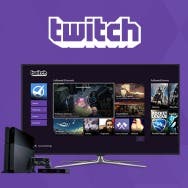 The streaming service has been on Xbox One for ages. We downloaded the PS4 app just now and it is pretty much identical (which is a good thing, the Xbox One version is great).
Previously you could only watch games being streamed from other PlayStation 4 consoles, rather than games on any platform.
If you want to get the download started immediately (it's only 56MB) then here is the UK PlayStation Store link.
Now, when will PS4 app stalwart Spotify appear on Xbox One?