Turbine unveils a DC Comics MOBA called Infinite Crisis
Shazam.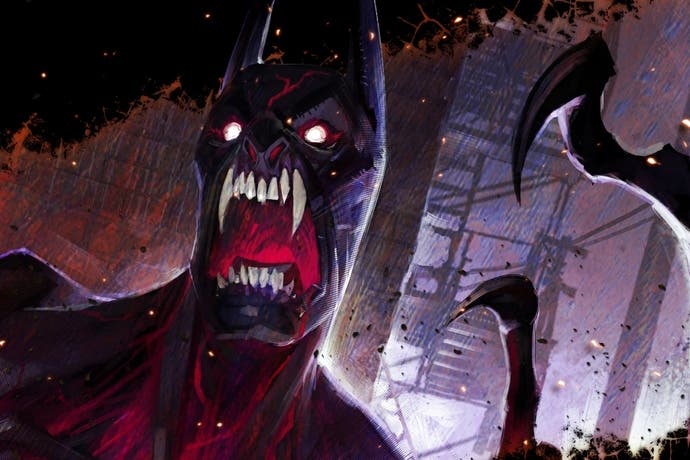 Lord of the Rings Online studio Turbine has unveiled its new game: a free-to-play DC Comics MOBA called Infinite Crisis.
Due this autumn on PC, it brings to the fray a collection of well-known superheroes as well as twisted versions of them: Nightmare Batman and Gaslight (Steampunk) Batman to name a couple.
The roster as listed on the game's website: Nightmare Batman, Doomsday, Flash, Gaslight Batman, Gaslight Catwoman, Gaslight Joker, Green Lantern, Poison Ivy, Shazam, The Joker, Wonderwoman and Zatana.
More characters will apparently be added in the coming months.
The website mentioned that there will be huge map-altering events during bouts for you to contend with - like, perhaps, meteors crashing down - while pummelling other players.
The website also mentioned an evolving storyline that will unfold gradually with help of DC