Infinite Crisis to close in August
The Superman curse continues.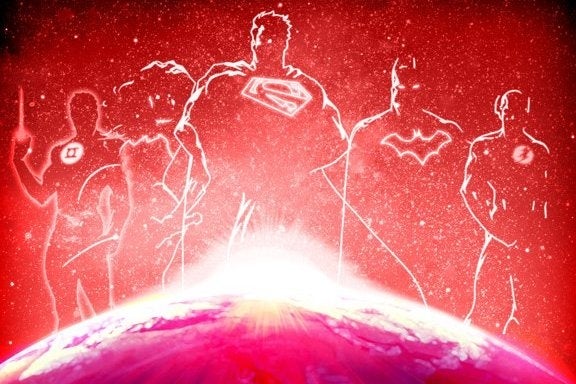 Turbine's DC superhero-themed MOBA, Infinite Crisis, is coming to a close on 14th August, the developer announced on Steam.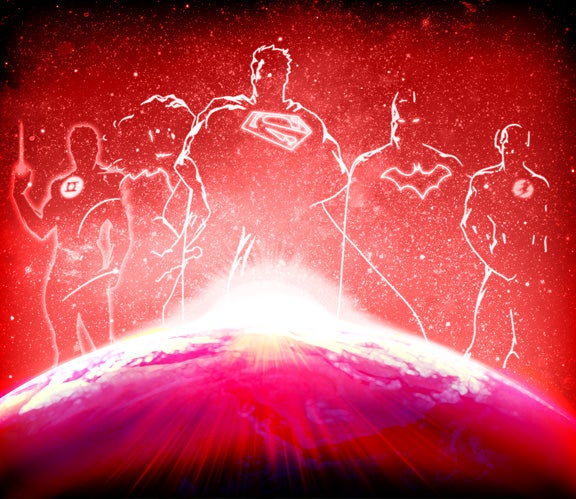 This may be surprising, given that it just launched on 26th March.
Turbine, the studio who previously made Lord of the Rings Online, noted that it will end development of Infinite Crisis today, even though its servers won't be pulled until August. Until then, the game will remain playable completely for free.
"This was an extremely difficult decision to make," the developer said. "On behalf of the entire Infinite Crisis team we want to thank all of you for your feedback, support and for joining together to create one of the best communities in gaming."
"For those of you who spent money, please make sure to contact Customer Service at http://support.infinitecrisis.com," the developer added on its forum. "They will be happy to help you."
Eurogamer contributor Emily Gera found Infinite Crisis to be a valiant effort that offered an accessible entry point in the somewhat intimidating genre, but failed to really innovate in any significant way. "For some, the structural similarities shared between all of these MOBA's can make Infinite Crisis feel like an unnecessary addition to the pack," she stated in her Infinite Crisis review. "Their purity of vision is admirable: it's a bridge for those who wouldn't normally play this sort of thing. But the lack of invention means it's going to struggle to pull you away from your current MOBA of choice."