Trials HD developer explains Ubisoft buy-out
Deal lets it concentrate on making great games.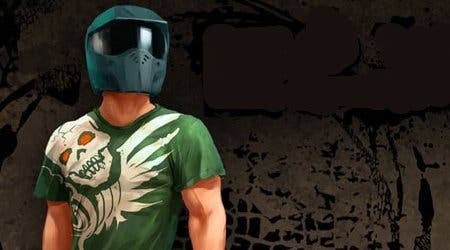 Life at Trials HD developer RedLynx won't change now that it's a part of the Ubisoft family, according to co-founder and creative director Antti Ilvessuo, other than the fact that it will have more time to devote to making great games.
Speaking in an interview with Edge, Ilvessuo explained that the studio was never that attached to the indie tag and was happy to be partnering with Ubisoft.
"For us, it has never been a question of being independent or non-independent," he said. "Even though we were independent, we always looked for the right kind of partnerships.
"Having had good success in some of the industry's growth areas, and being able to prove that we can keep on developing great games, it is natural that different publishers have been interested in working with us.
"But there is no need to think about that anymore. We are really excited to be part of Ubisoft, and now more than ever we are fully focused on the most important thing: developing great games."
He added that Ubisoft will be taking a hands-off approach in its dealings with the studio, and that it will remain in its current location.
"Our day-to-day work and tasks should be pretty much the same but we expect to be able to focus even more on just creating and developing great games," he explained.
"Ubisoft has 25 different studios in its family, so that's a lot of people we can reach out to and get additional services and support, and share information, technology and best practices with."
RedLynx's next major release is Trials Evolution, due on Xbox Live Arcade some time next year.