Tony Hawk explains why Ride was "rushed"
"Still a lot of interest," in skateboarding games.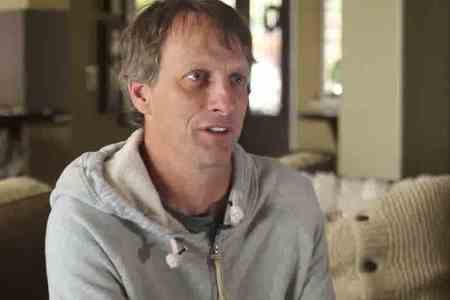 Tony Hawk has explained why his universally panned game Ride was "rushed".
The 2009 motion-sensing skateboarding game came with an expensive skateboard peripheral that was accused of simply not working properly. Eurogamer's Ellie Gibson wrote in her 4/10 review: "Don't buy Ride unless you want to be taken for one."
Ride, which many consider to be the worst in the series, settled on a 46/100 Metascore. It failed to set tills alight, too.
Publisher Activision followed it up with 2010's Shred, which fared slightly better with critics but also suffered at retail.
"Doing Ride, that project got rushed because it took us half the time to figure out the peripheral, which we thought would have been the easier part," Hawk told Game Informer.
"Ride was rushed, and Shred was what I wanted Ride to be, but by the time Shred came out peripherals were fading away, so it was bad timing.
"Even so, I'm still proud of it. I wish Shred would have come out sooner. Once people started using full-body motion and all this plastic started piling up, that was kind of the end of it. If we had the right timeframe, we could have made it something more critically acclaimed."
Hawk added: "Ride sold well. Shred was coming off the heels of bad reviews of Ride. That was a hard tide to work against."
Now, two years later, Activision has returned to the skateboarding genre with Tony Hawk Pro Skater HD, which includes levels from the first two games updated with shiny new textures and fancy high definition visuals.
It's due out for launch digitally on PlayStation Network and Xbox Live later this year, and, according to Hawk, should satisfy a still burning hunger for skateboarding games.
"It's a bit diluted," he said of the state of the genre. "Not just because of the titles but because of all the devices. There are so many ways to get games now. It's still alive and well. There's definitely still a lot of interest and skating and technology keeps evolving. It'll be here to stay in some form."
Hawk hopes the HD game will prove to be the "foundation to build on bringing this type of gameplay back". He hopes to release levels from Pro Skater 3 and 4 as DLC post launch.