Tomb Raider mini-series is in the works
Will serve as a prequel to the next game and movie.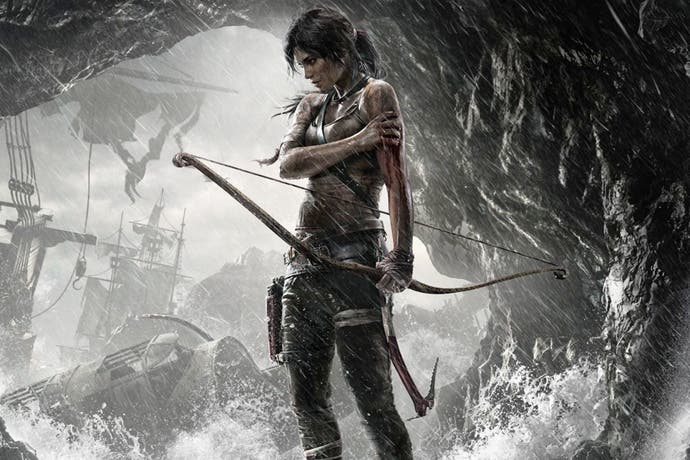 A Tomb Raider series is in the works, actor/director Stephen Lunsford (Teen Wolf, Kamen Rider) has announced.
Lunsford made the reveal on Instagram, where he noted it would be a prequel to the next game and film.
"I'm happy to announce that I will be creating a Tomb Raider mini-series to be released with Rise of The Tomb Raider," Lunsford said. "This will act as a prequel to the game and eventual movie. We are currently in pre-production and working hard to make sure this becomes the best live-action iteration of Lara Croft yet. Thank you to Crystal Dynamics for all of your support in this fan production and I can't wait to make this a reality."
This isn't Lunsford's first foray into the Tomb Raider franchise as he wrote and directed a series of TV ads for the 2013 Tomb Raider reboot entitled Tomb Raider Facts. Here's a sample of one below.
Yesterday it was revealed that Microsoft will be publishing the next game in Crystal Dynamics' series, Rise of the Tomb Raider.