Tomb Raider has sold 3.4 million copies, failed to hit expectations
Hitman Absolution sold 3.6m, Sleeping Dogs 1.75m.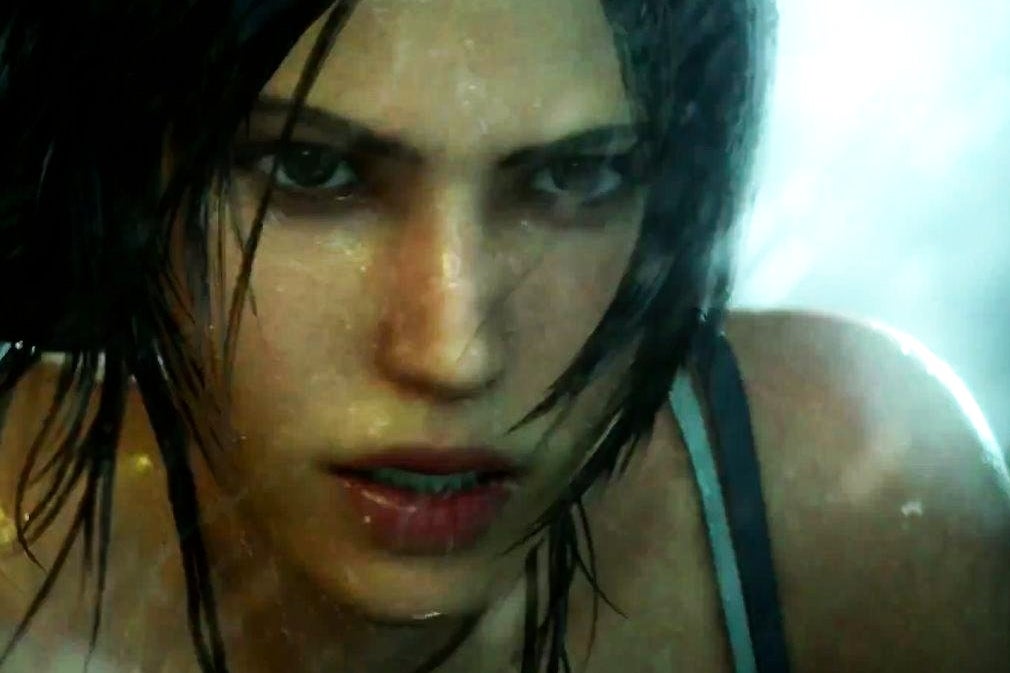 3.4 million copies of Tomb Raider have been sold in four weeks, publisher Square Enix has revealed, which is not enough to hit the game's sales target.
Fellow Square Enix title Hitman Absolution sold 3.6 million units since its launch in November last year, while Sleeping Dogs sold 1.75 million since last August.
There's no mention of what the company's internal sales expectations were for the trio, just that all three missed their respective marks.
Square Enix expected 14.9 million retail game sales from North America and Europe combined in its six-monthly forecast last September. Considering the fact that Tomb Raider, Hitman Absolution and Sleeping Dogs were the only big releases for these regions and accounted for a combined 8.75 million sales worldwide, it's clear that their targets were a good deal higher.
Today's numbers, published in Square Enix's latest financial report, do not count digital sales.
The figures are predicted totals for the current financial year. With five more days to go, they're unlikely to change very much unless you personally go out and buy 500,000 copies of Tomb Raider right now.
The business' North American sales momentum was singled out as being particularly "ineffective". The continent recorded just two thirds of Europe's sales. Back in September, Square Enix had forecast that North American sales would be higher than Europe's.
Price protection - where a publisher is forced to compensate retailers for any games shifted at cut cost - added to Square Enix's woes.
The company revealed earlier this morning that its net sales and total profits would be significantly lower than expected for the current financial year.
In large part this is due to a restructuring of its games business, a measure necessary due to lacklustre sales of its console game portfolio. Company president Yoichi Wada has also been replaced.