Titanfall battle royale Apex Legends hits 10 million player milestone in just 72 hours
"This has been a truly incredible journey".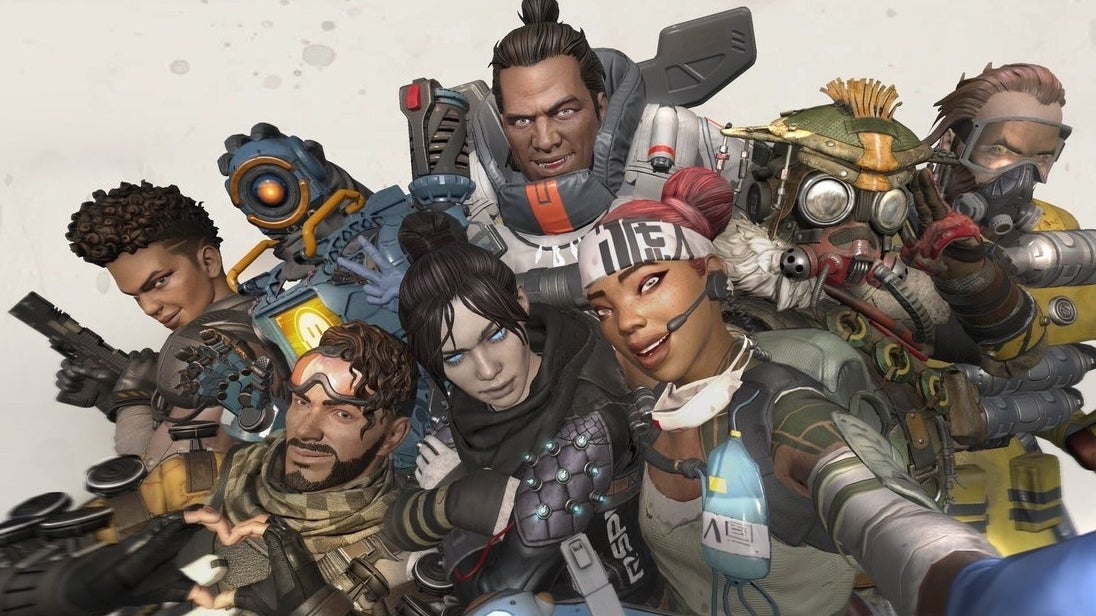 On Tuesday morning, it was looking distinctly like Respawn Entertainment's battle royale gamble had paid off, with Apex Legends having amassed 1 million players in just a few hours after its surprise launch. Now, however, 72 hours in, that's climbed to a whopping 10 million players.
That's according to Respawn boss Vince Zampella, who took to the official Apex Legends website this evening to share the news, and to celebrate another milestone in the form of 1 million concurrent players. "This has been a truly incredible journey," Zampella wrote, "We tested and tweaked. We argued and agreed. We got to a point where we felt some magic. We knew it would be risky to take the franchise in this direction, to go free to play, and do a surprise launch. But we fell in love with Apex Legends and wanted, needed, other people to play it too."
"We hoped you'd love it as much as us, but never in our wildest dreams could we have expected the outpouring of support and positivity we've seen," Zampella continued, "From all of us at Respawn, thank you for giving us and Apex Legends a chance."
Indeed, Apex Legends is garnering impressive figures all over the place. At the time of writing, for instance, it's the most popular game on Twitch, with streaming stars including Dr. Disrespect propelling viewership of the Titanfall battle royale to 304k viewers. That high-profile attention is undoubtedly helping fuel interest in the game, but it most certainly doesn't hurt that Apex Legend is a superbly designed, wonderfully entertaining experience in its own right.
To put Apex Legends' impressively swift 10 million players milestone into perspective, Blizzard's highly anticipated free-to-play card battler Hearthstone hit the same number within a month of its launch in 2014, while the full-price Overwatch celebrated 10 million players after three weeks of release. More pertinently, however, it took Fortnite - the current uncontested king of free-to-play battle royale - two weeks to hit the magic 10 million mark.
Apex Legends still has some way to go before it catches up with that title, of course; according to developer Epic Games, Fortnite had amassed over 200 million players at the end of last year, and this week alone was reported to have seen a staggering 10 million concurrent players log-in to watch musician Marshmello's live in-game concert.
Even so, there's no denying Apex Legends' impressive first week, and such a strong start will hopefully pave the way to an even better future. Respawn discussed at least some of what it has in store for Apex Legends as part of its chat with Eurogamer's Emma Kent prior to launch.