Thomas Was Alone confirmed for PS4 with Cross-Buy
Out later this year.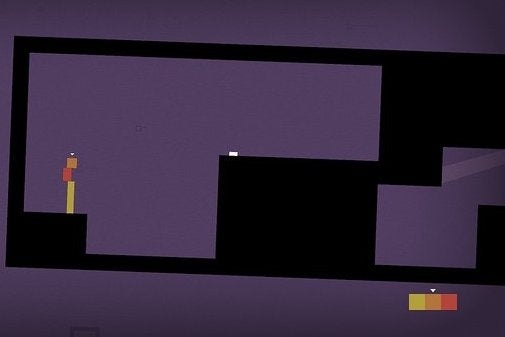 Puzzle platformer Thomas Was Alone is being ported to PlayStation 4 courtesy of Curve Digital and will be released later this year.
If you bought Mike Bithell's cult hit on PlayStation 3 or PS Vita you get the PS4 version for free.
Will the game also come to Xbox One and Wii U? Earlier this week Thomas Was Alone was spotted for both platforms on the German ratings board, so probably.
Bithell is currently hard at work on his next game, a stealth affair for PS4, Vita, PC and Mac called Volume.