There are official Thomas Was Alone action figures now
Get four shapes for £20.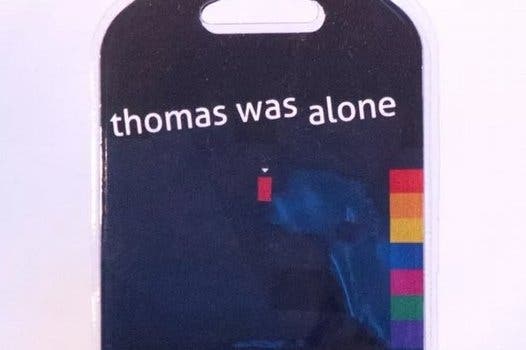 You can now recreate your favourite moments from Thomas Was Alone with the game's first wave of action figures.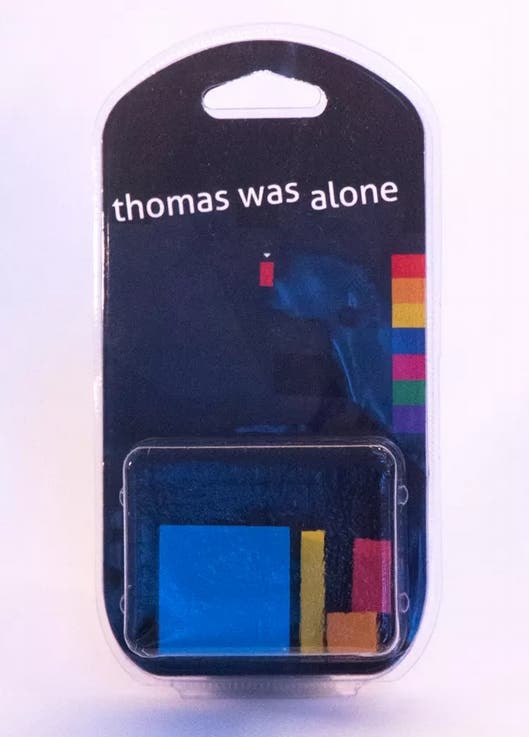 That moment when the block jumped over that other block? And then the other block jumped too? Magical.
And that time when the other block jumped and Danny Wallace said that thing? Nostalgia.
Four - count them - blocks are included in the pack for £20. For that price you'll get Thomas, Claire, Chris and John.
The figurines are the work of independent artist Kerry Dyer, who also sculpts all manner of other gaming-related designs.
You can order the figurines for yourself and put down that money - again, £20 - via Dyer's site.
Here's a look at the figures in detail: