This is what "weird fiction" horror The Vanishing of Ethan Carter looks like
Debut screenshots show off The Astronauts' indie game.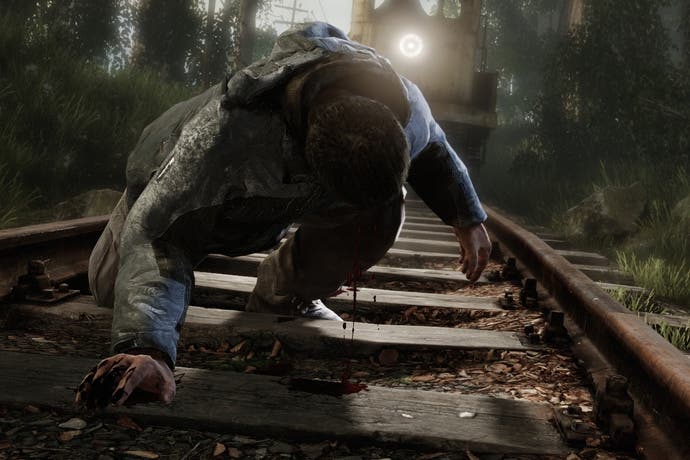 Independent developer The Astronauts has released the first screenshots of PC horror game The Vanishing of Ethan Carter.
The eight-person Polish studio, which has been working on the title for seven months, has released four in-game screenshots lifted from the first few minutes of the game. In a note released today, the developers said the game will not feature any cut scenes, so the screenshots reflect gameplay.
In the game you play occult detective Paul Prospero, who receives a letter from Ethan Carter and realises he's in danger. It turns out the boy disappeared after a brutal murder which took place in Red Creek Valley. Prospero uses regular and supernatural detective skills to find the missing boy.
It's all played out from a first-person perspective. Prospero's supernatural gift lets him visualise the final moments of anyone who's been murdered. The more clues you find, the clearer and longer his vision.
The Astronauts describes the game as a "weird fiction" horror, "meaning our focus is on atmosphere, mood, and the essential humanity of our characters".
"With its mixture of a beautiful world with the haunting and macabre, this story is for adult players," the developer continued. "That said, there is no combat in our game. If our game leaves any scars, you won't be able to see them. Also, we want gamers to experience the story of Paul and Ethan at their own pace, and without the need for sedatives. It's less about pure terror and more about clammy unease."
The Vanishing of Ethan Carter is in development for the PC, but the studio hopes to launch on PlayStation 4 and Xbox One also. A release date is yet to be announced - "it's a question of months, however, not years".