The Vanishing of Ethan Carter Redux is out now on Steam
Unreal Engine 4 remake released as a free update.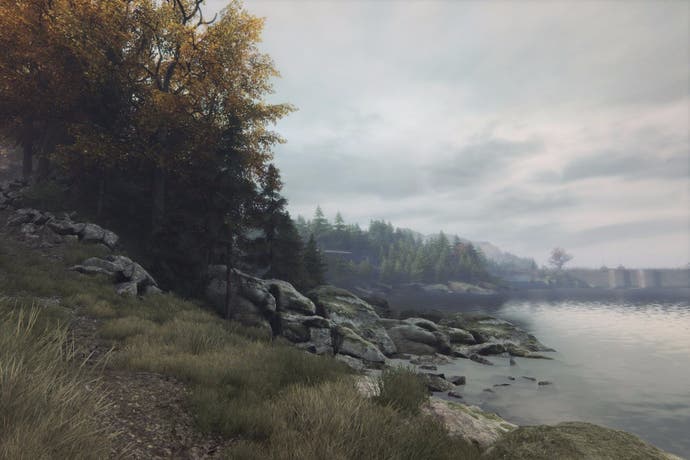 The Vanishing of Ethan Carter Redux, the remade version of the game released on PS4 in July, is now available on Steam as a free upgrade to the core game.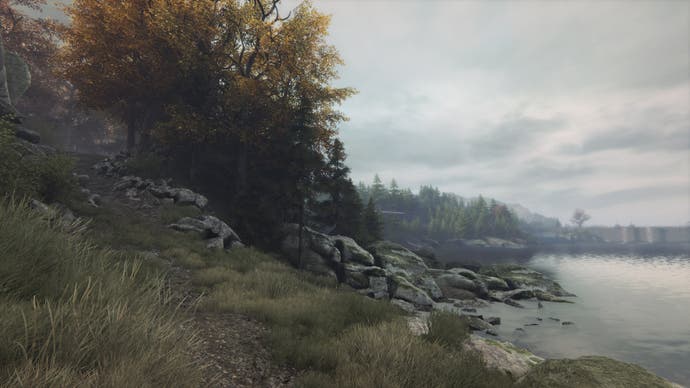 This remastered edition was built from the ground up in Unreal Engine 4. The original release was developed in Unreal Engine 3.
Furthermore, it adds a few nifty features. For one, you can now fast travel back to earlier sections. Having to manually backtrack to pick up on missed content was one of former Eurogamer editor Tom Bramwell's few gripes about the game that he otherwise loved.
There's a new save system too, where the game remembers every action you've done before plopping you back into its world. Previously it had a checkpoint system that would set you back to the beginning of each section upon reloading.
There's still no Direct X 12 support, but developer The Astronauts is working on adding this. "The current version of UE4 has an experimental support for DX12, and it really is experimental and thus too risky for a public release for us," creative director Adrian Chmielarz explained on the studio's blog. "As soon as there's the final release, we will add this feature to the game."
Story-wise, both versions of the game are identical.
For a more detailed account of the differences between versions, check out Digital Foundry's Ethan Carter breakdown.
You can take a gander at how the remade version looks in the trailer below, but I'd recommend refraining from that if you've not yet played the game as this ad spoils some of its best surprises.