The Vanishing of Ethan Carter gets a PC release date
Watch 13 minutes of gameplay with developer commentary.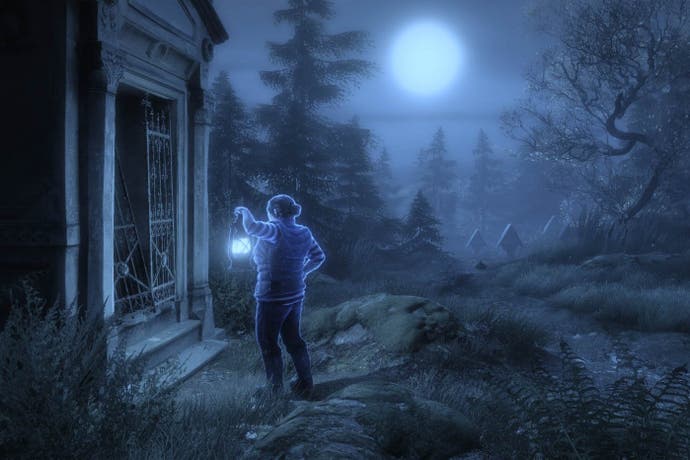 Eerie early 20th century supernatural adventure The Vanishing of Ethan Carter is coming to PC on 25th September, developer The Astronauts has announced.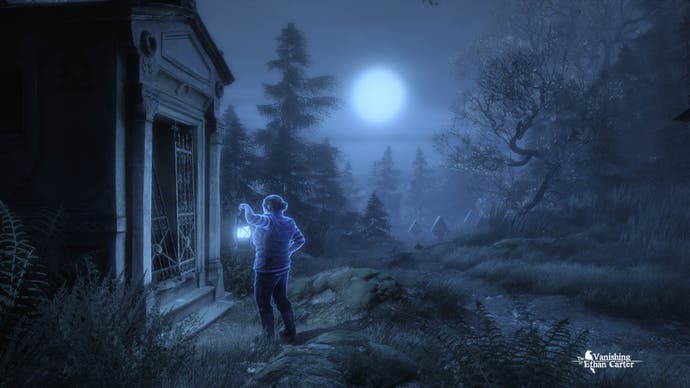 You can pre-order it now for £14.99 / $19.99 on Steam and GoG where the pre-order exclusive Special Edition comes with a digital soundtrack, "Making Of" documentary, a high-res poster, and a Red Creek Valley map.
The Vanishing of Ethan Carter is coming to PS4 at an unspecified point, but for now you can watch a new 13 minute slice of gameplay footage narrated by the game's creative director Adrian Chmielarz - who was previously the director of Bulletstorm.
Ethan Carter looks like an open-ended horror version of Dear Esther or Gone Home with a little bit of Sherlock's jumbled text-based deductions bleeding onto the screen as player character, Paul Prospero, examines unusual activity strewn about the scenery. While Ethan Carter won't be puzzle-focused, there will be an investigative element as you communicate with the dead to try to piece the spooky story together.