This is Contrast, the indie game that fills DriveClub's PS4 launch slot
From the shadows...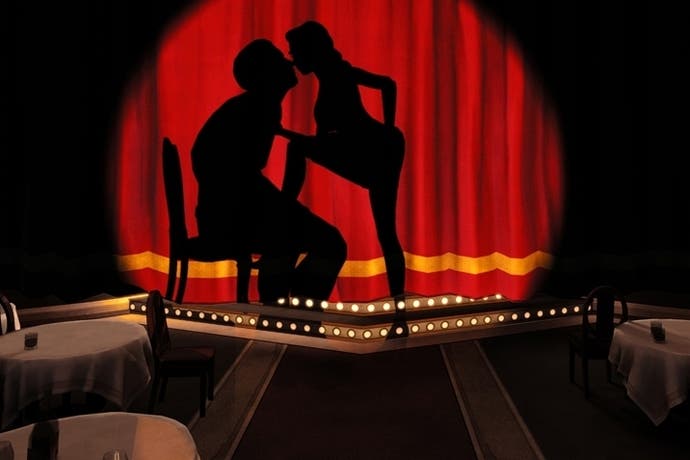 When Sony delayed Evolution's racer DriveClub out of the PlayStation 4 launch lineup into 2014, it replaced it with indie game Contrast.
Now, Contrast developer Compulsion Games has released a new trailer explaining how its quirky indie game works, alongside new gameplay footage.
You play Didi, a little girl who, with the help of her imaginary friend Dawn, solves puzzles and navigates platforms in a 3D and, sometimes, 2D world inspired by film-noir and the vaudevillian 1920s. There's a sultry jazz soundtrack, too, the work of real life jazz singer Laura Ellis.
PlayStation Plus subscribers can download Contrast for free at the PlayStation 4's 29th November release to make up for the delay to DriveClub.
While Contrast is now a PS4 launch title, it's due out on a raft of platforms, including PC and Xbox 360 as an Xbox Live Arcade and PlayStation Network title in mid-November. On Steam it goes live on 15th November, to be exact.