Thierry Henry is playable in NBA 2K17
Really.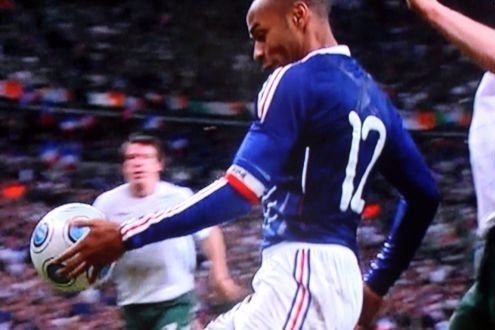 Thierry Henry is playable in NBA 2K17.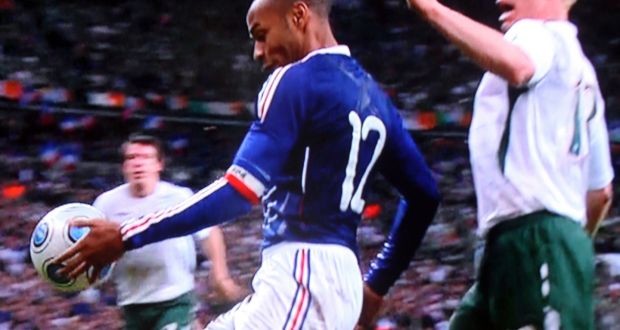 Yes, that Thierry Henry, the ex-Arsenal and France striker whose famous handball knocked Ireland out of the World Cup qualifier playoff in 2009 (not still bitter, promise).
I guess Thierry Henry is no stranger to hitting balls with his hand, then, so perhaps his appearance in NBA 2K17 isn't as bizarre a fit as it sounds.
In 2K's basketball game, Henry a regular court-side during San Antonio Spurs home games, as he is in real life.
But he is playable in the Blacktop mode, where you play different types of basketball games ranging from 1v1 to 5v5. Here, you can play as Henry against some of the greatest basketball players of all time.
Apparently Henry is a big basketball fan. Here's his quote:
"Being a basketball and NBA fan since I was a kid, I'm honoured to be the first football player ever to be playable in NBA 2K17.
"Seeing myself go toe to toe with the legends of the sport is an amazing feeling."
Yep, this is really happening. Here are some screenshots to prove it.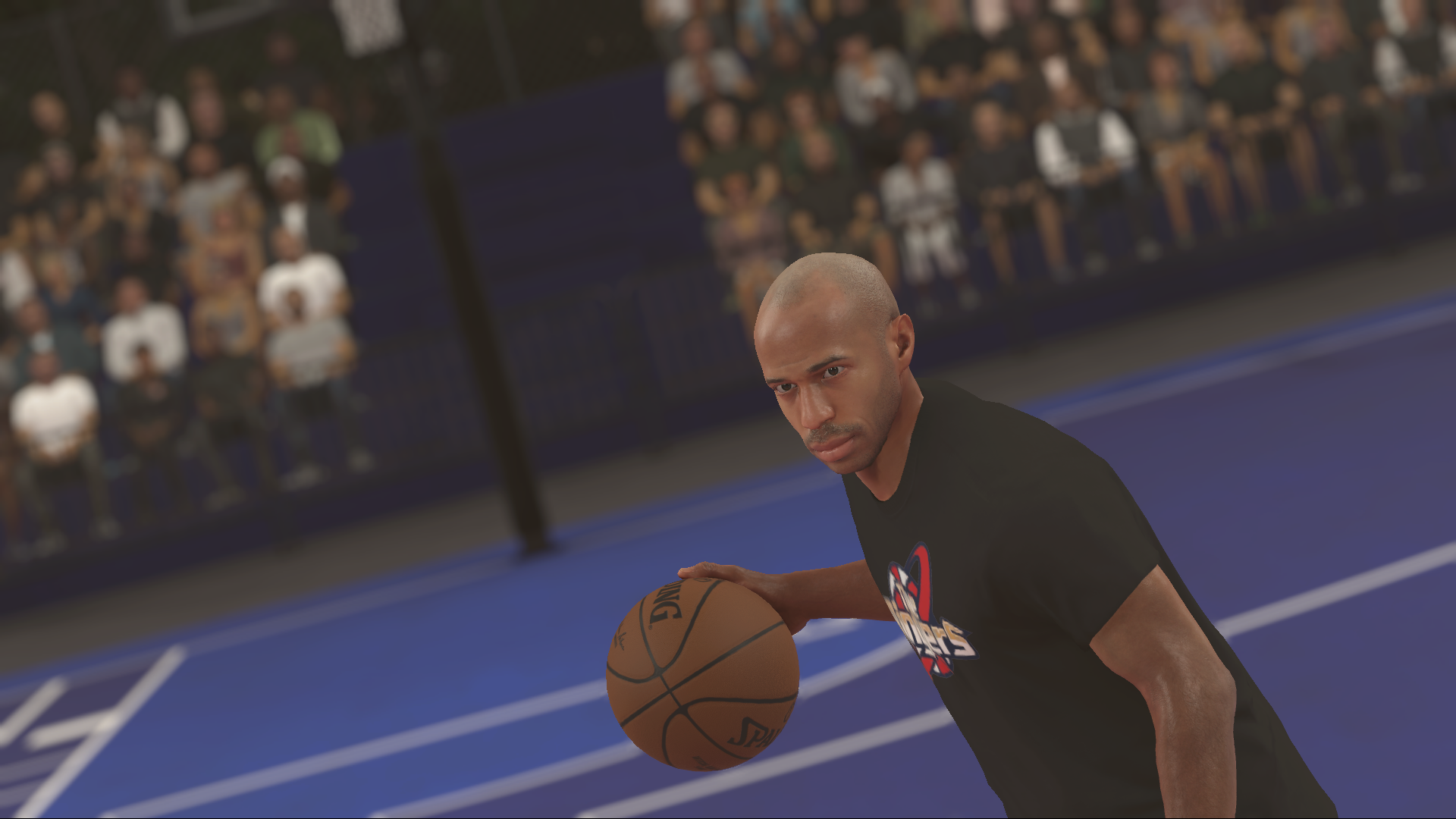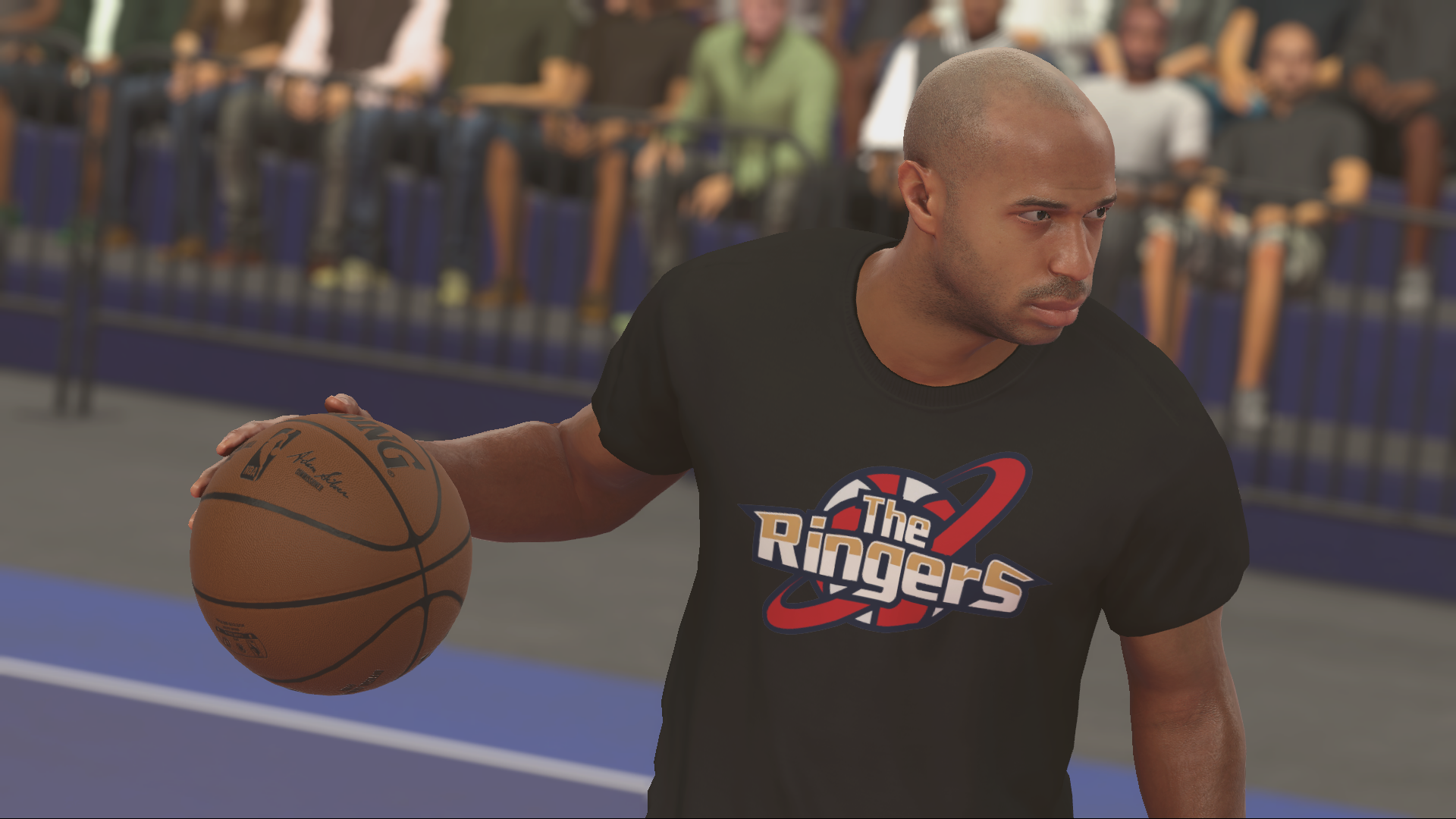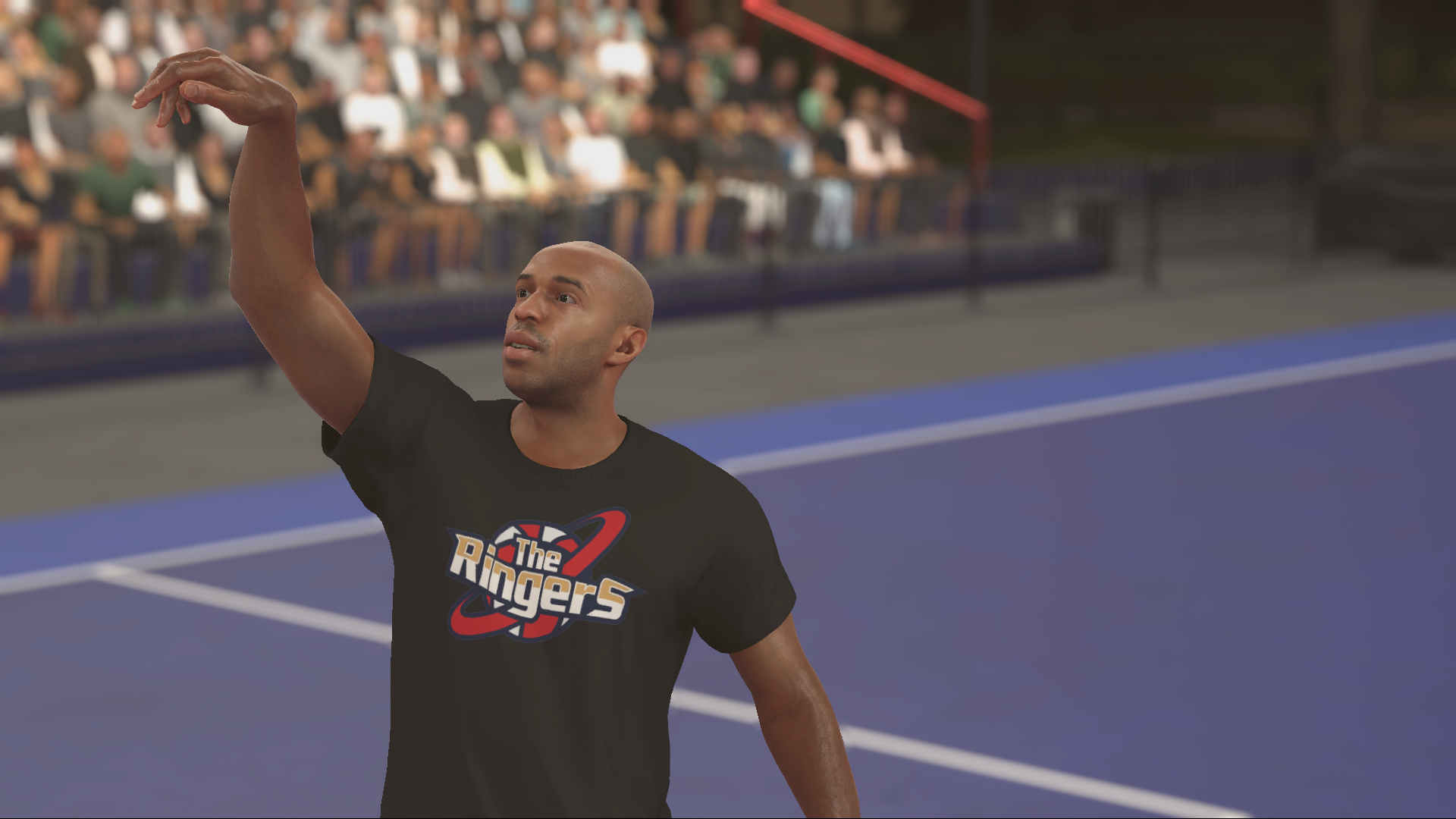 Now would be a good time to apologise for 2009, Thierry.