There's a new WarioWare Gold 3DS demo to try
Wahhhtever next.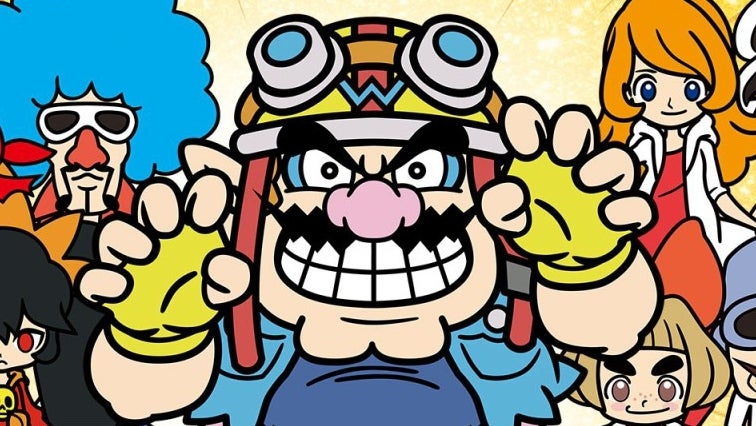 WarioWare Gold launches for Nintendo 3DS on the 27th July in Europe, but you can try it today via a free demo.
Gold is a greatest hits of the series, with 300 microgames both old and original. Expect to see returning favourites from WarioWare Inc, WarioWare Twisted! and WarioWare Touched!, all wrapped up in a new package.
It'll be the first time Europe gets to play microgames from WarioWare Twisted!, which was cruelly denied a European release back in 2005. The popular - but sadly false - myth at the time was that the GBA cartridge's gyroscope had been banned for containing the poisonous element mercury.
Dig out your 3DS and you can download the demo now via this link. It's another game keeping the 3DS alive - although I would love a new WarioWare for Nintendo Switch.