The 3DS is getting a WarioWare game
Gold compiles all the mini-games later this year.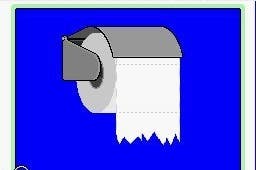 Surprise! There's an all-new WarioWare game coming to 3DS later this year.
Well, I say all-new - dubbed WarioWare Gold, it looks like a generous compilation of mini-games from Nintendo's eccentric series, rolling in games from the GBA original and Touched.
It's been a while since our last WarioWare game - there was the slightly errant Game & Wario on Wii U, but the last proper instalment was DIY back in 2009. WarioWare Gold is out soon too! Expect to get stuck in on July 27th.