There's a new Kirby game on 3DS eShop next week
Hope it doesn't suck.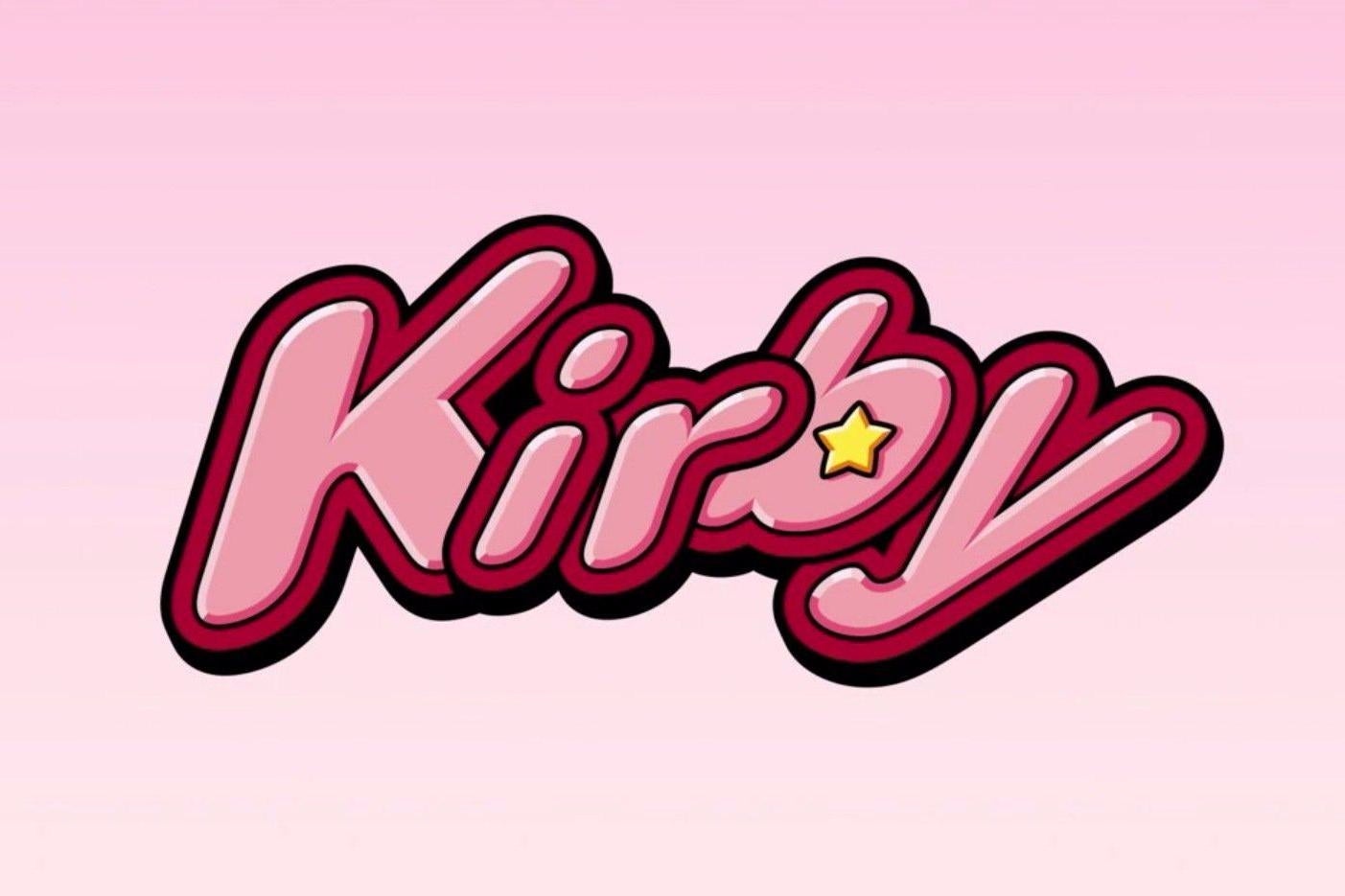 Hello Kirby fans! You'll be pleased to know upcoming 3DS game Kirby's Blowout Blast has a release date in Europe.
The 3D platformer will launch exclusively via the 3DS eShop next Thursday, 6th June.
Blowout Blast is a fairly traditional Kirby adventure - you suck enemies up, but rather than changing appearance Kirby can lob them out to defeat other foes.
This year is Kirby's 25th anniversary - as Kirby fans (hello again!) will probably already know. To celebrate, fans have already got a "free-to-start" 3DS battler Team Kirby Clash Deluxe, also an eShop exclusive.
Later this year will see the launch of another multiplayer Kirby game for 3DS, while Nintendo Switch has its own Kirby platformer announced at E3 for launch in 2018.
Not a bad line-up.