Good news, 3DS fans: Nintendo is finally releasing its Japan-only game backlog
Miitopia, Devilish Brain Training, plus three new Kirby games.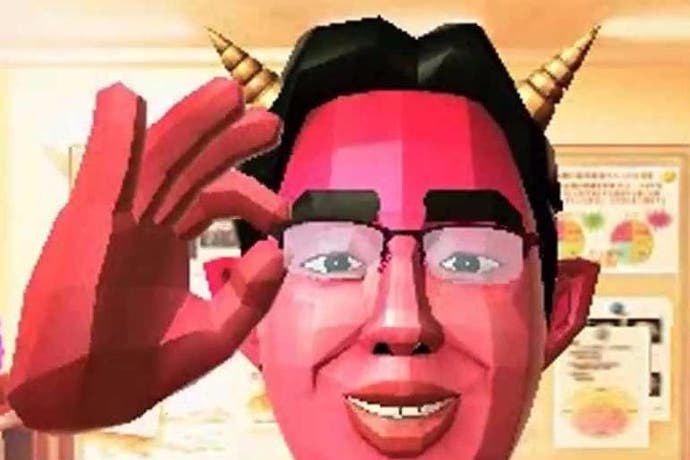 Still playing 3DS? You're not alone - and Nintendo has a busy release schedule of games left to launch for its aging handheld.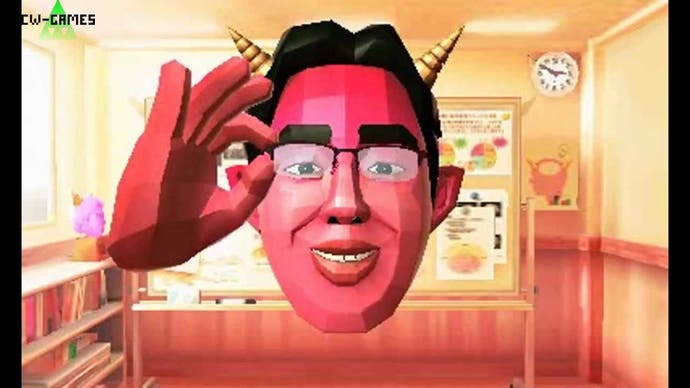 Hey! Pikmin is perhaps the biggest 3DS game still to release - and we now know it's coming 28th July alongside a charming new amiibo.
But Nintendo is also now - finally - clearing its backlog of 3DS games only released in Japan. Last night's Nintendo Direct presentation included several fan-requested games which will finally see European release.
There's Miitopia, for example, a sequel to the popular life sim Miitomo with added RPG gameplay. It debuted in Japan last December and has at last been confirmed for a Western launch - sometime in 2017.
Then, somewhat surprisingly, came confirmation of a European release for Devilish Braining Training - which launched in Japan in 2012. The game has long, long been promised for Europe, and many fans had given up hope. But like Pikmin, it'll launch on 28th July.
Finally, not one but three new Kirby games, including a free-to-start Kirby battler available from the 3DS eShop right now: Team Kirby Clash Deluxe.
Kirby's Blowout Blast, meanwhile, is a 3D adventure due this summer, while a new, untitled multiplayer Kirby game will launch for 3DS this winter.
If you missed last night's Nintendo Direct you can watch it in full above.