Work on Lords of the Fallen 2 has begun
Must have Souls well.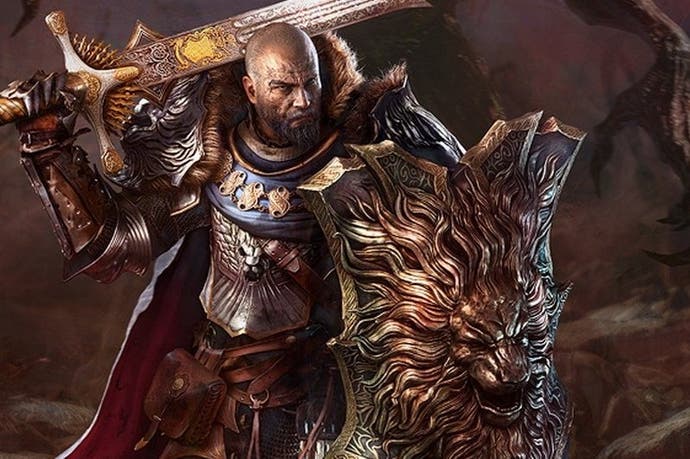 Work on Lords of the Fallen 2 has begun.
Executive producer Tomasz Gop confirmed it in an email to me this morning. "We're now working on vision and concepts for Lords 2," he wrote, but wasn't ready to talk further details.
Gop revealed the news in a Facebook post translated by our friends at Eurogamer Poland.
Lords of the Fallen came out at Halloween, at the end of October, and was a chunky action adventure much in the same vein - but far less punishing - than Dark Souls/Demon's Souls.
"If an easier, less obtuse variation on From Software's combat RPG is all you crave," wrote Dan Whitehead in our Lords of the Fallen review, "then it will certainly reward you with a lot of game for your money.
"I just wish it wasn't so happy to sit in another game's shadow..."
With Lords of the Fallen 2, developer Deck 13 and producer City Interactive have a chance to step out of that shadow. The groundwork is laid, a PC, PlayStation 4 and Xbox One presence established.
The IP also continues to have a large opportunity particularly on Xbox One, owing to From Software's new game Bloodborne, which is very much Souls in nature, being exclusive to PS4.