"The Yakuza series has been transformed into a turn-based RPG," says dev
Judgment is where the action's at.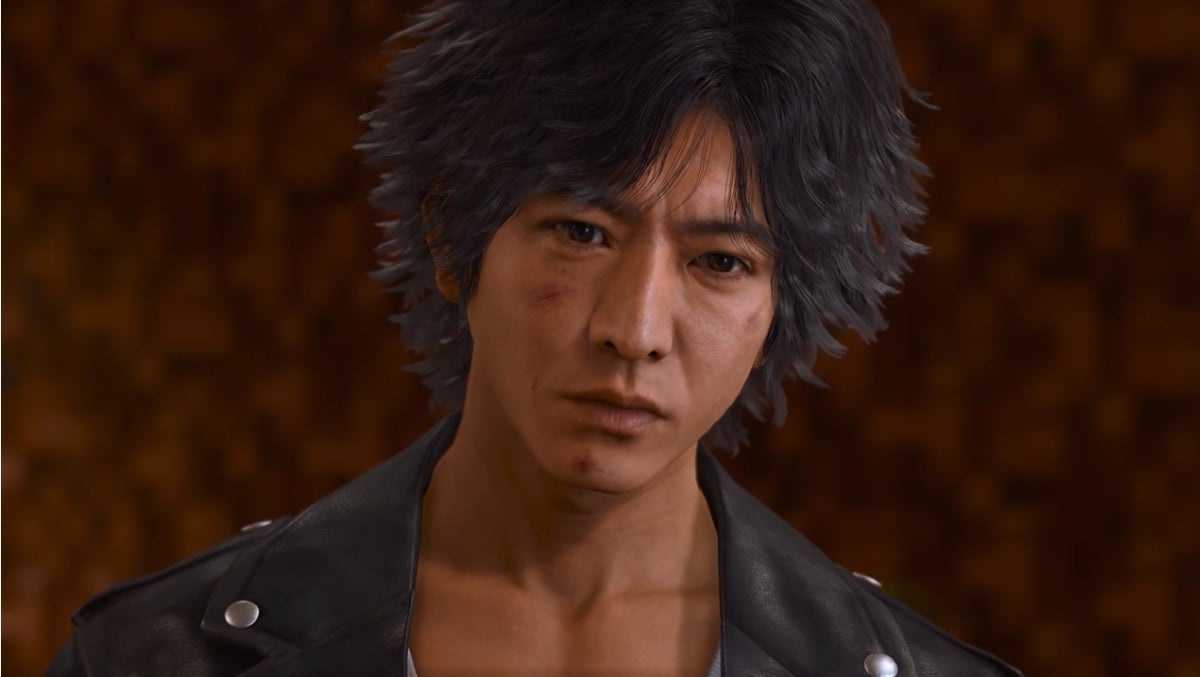 The Yakuza series remains a turn-based RPG, whereas the Judgment spin-off series is where the action's at, developer Ryu Ga Gotoku Studio has said in a new interview.
Speaking to IGN, Yakuza creator Toshihiro Nagoshi and producer Kazuki Hosokawa confirmed the plan for the two series:
"The Yakuza series has been transformed into a turn-based RPG. On the other hand, over the years, Ryu ga Gotoku Studio has accumulated resources and know-how of making flashy and exhilarating action games that are effortless to enjoy. We decided that we should let our signature action gameplay live on through Lost Judgment."
That sounds pretty clear cut to me. The upcoming Lost Judgment and any potential sequels will feature action combat, leaving the Yakuza series to continue with turn-based RPG combat.
This is a transition that kicked off with 2020's Like a Dragon, the eighth main release in the Yakuza series. Like a Dragon, which revolved around new protagonist Ichiban Kasuga, went for a turn-based RPG battle system instead of the action style of previous games in the series.
Sega announced Lost Judgment yesterday for PlayStation 4, PlayStation 5, Xbox One, Xbox Series X and S (there's no PC version for now), due out 24th September 2021.
The developers have leaned heavily on the fast-paced action portion of the original game. The acrobatic Crane style and lightning-fast Tiger style make their return, along with a brand new strategic Snake style.