The Wonderful 101 demo has arrived on the EU Wii U eShop
UPDATE: Now on the North American eShop too.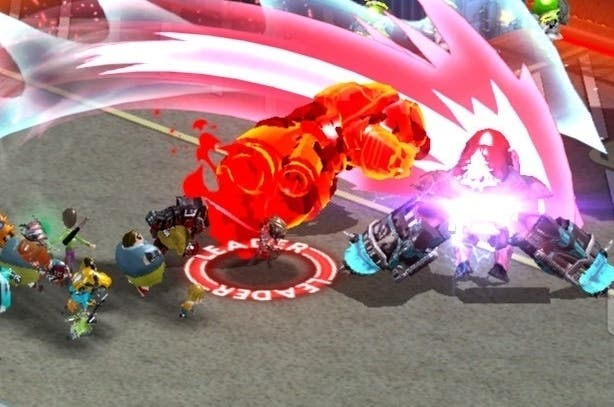 UPDATE: The Wonderful 101 demo has also emerged on the North American Wii U eShop. In fact, I think I'll go play it.
Original Story: Bayonetta and Metal Gear Rising: Revengeance developer Platinum Games has released a demo of its upcoming superhero epic, The Wonderful 101, on the European Wii U eShop.
The full game will be out in Europe on 23rd August. Our North American friends won't receive it until 15th September and no demo release date has been announced for that region.
The Wonderful 101 is the latest title from Hideki Kamiya, creator of Devil May Cry, Viewtiful Joe, Okami, and Bayonetta. It was extensively shown off during today's European Nintendo Direct broadcast, in which a strangely dubbed pod-person variant of Kamiya details the action title for 13 minutes before kicking off a new seven minute trailer at the end. Check it out below.