Now PlatinumGames has teased The Wonderful 101 for Nintendo Switch
10Done.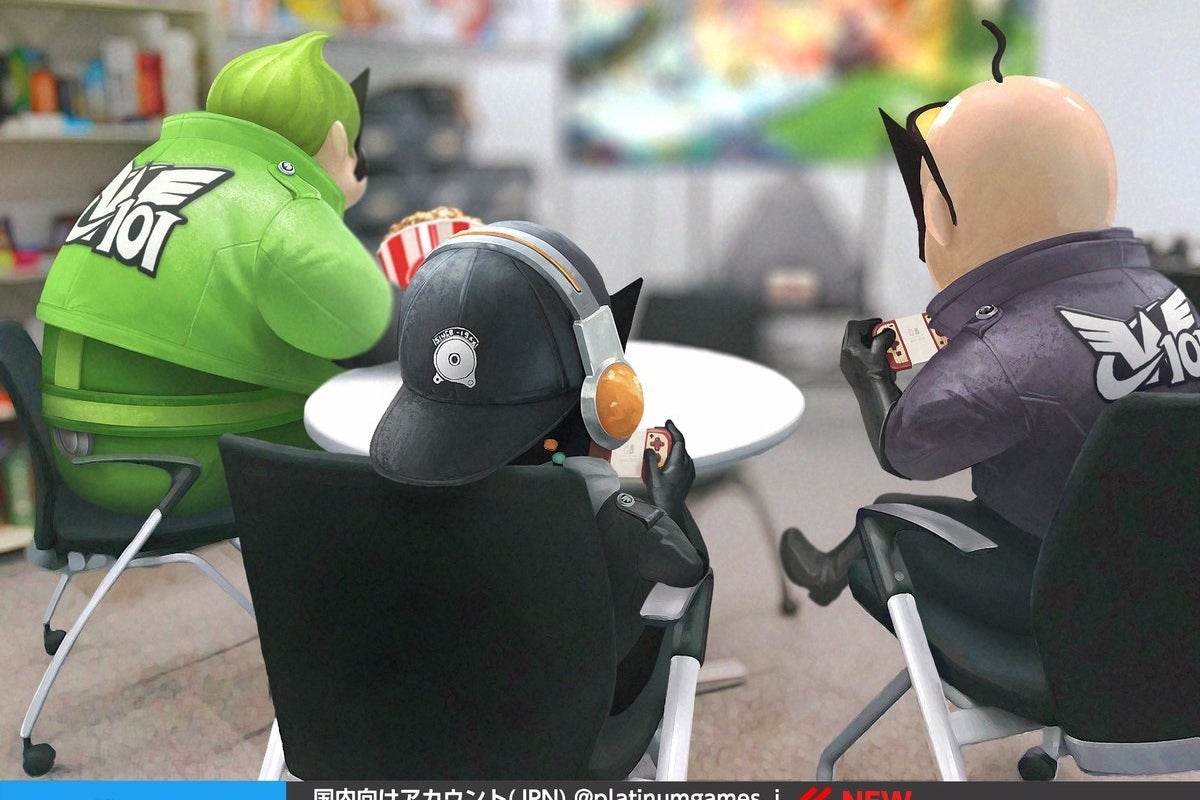 Hot on the heels of its Bayonetta for Switch tease, PlatinumGames has suggested its quirky action game The Wonderful 101 will also make its way onto Nintendo's new console.
The tweet below, shows Wonderful 101-style characters playing Wonderful 101 on a Nintendo Switch with Joy-con.
Is the character on the far right supposed to be Platinum's famed video game director Hideki Kamiya? It sure looks like it, and the English language Platinum Twitter account seems to back this up.
Wonderful 101 came out exclusively on Wii U in August 2013 but its impact was limited by the relative failure of the console. With the Nintendo Switch currently the hot new thing, Wii U to Switch ports make a lot of sense. We've seen Nintendo itself capitalise on this to stunning effect with Mario Kart 8 Deluxe, which is the fastest-selling Mario Kart game ever.
We very much enjoyed The Wonderful 101, which Rich Stanton called "a joyous game, with more imagination in each level than most games muster in their entirety" in our review.