The Witness is coming to Xbox One next month
iOS version to follow.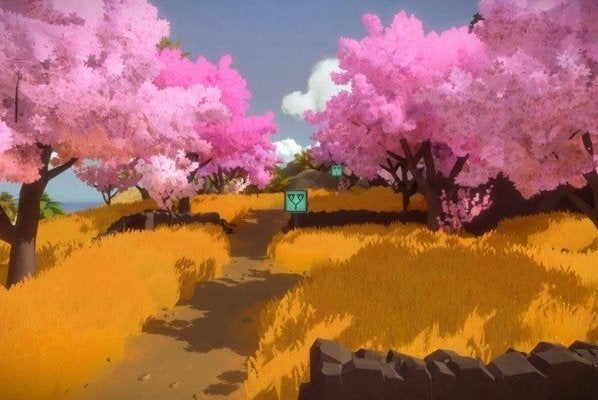 Jonathan Blow's perplexing puzzle game The Witness is heading to Xbox One with a tentative release date of 13th September.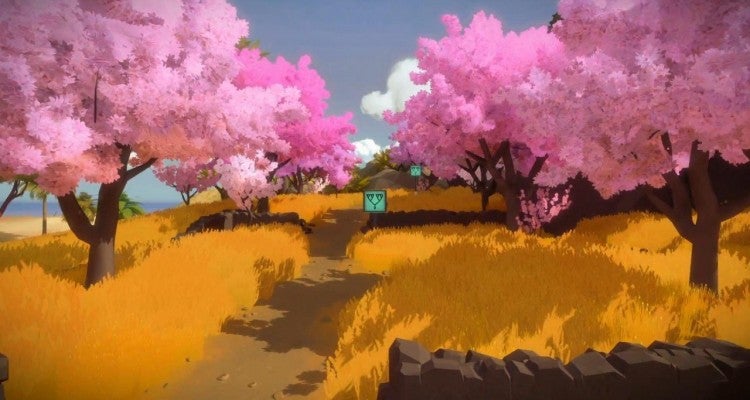 IGN has the scoop and clarified that there won't be any console-exclusive differences between this release and that on other platforms.
"I feel like that would kind of... mess up the game," Blow said.
Blow and his studio, Thekla Inc., are still planning to port The Witness to iOS with more modest graphics. Currently Blow is experimenting with tap-based movement for that in lieu of arrow keys, so players would tap once to walk, twice to run, then use two fingers to strafe.
Eurogamer Editor Oli Welsh praised The Witness upon its PS4 and PC release in January. "The Witness is made of puzzles, but it also is a single, grand puzzle that Blow set himself. It is the ultimate purist challenge in the art of game design: to take a simple, abstract mechanic, dominated by a single inviolable rule, and then make it sing for dozens of hours. As such, it is a great success," he stated in his glowing The Witness review.
For more on The Witness, I wrote about its enigmatic ending and what it could possibly mean. Tell me why I'm wrong.