The Witcher is getting a pen-and-paper RPG
Developed by Cyberpunk 2020 company R.Talsorian Games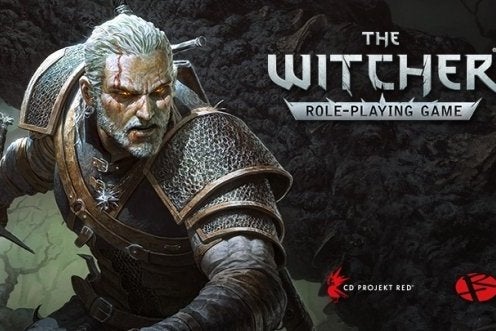 The Witcher is getting a pen-and-paper role-playing game spin-off, developer CD Projekt Red has announced.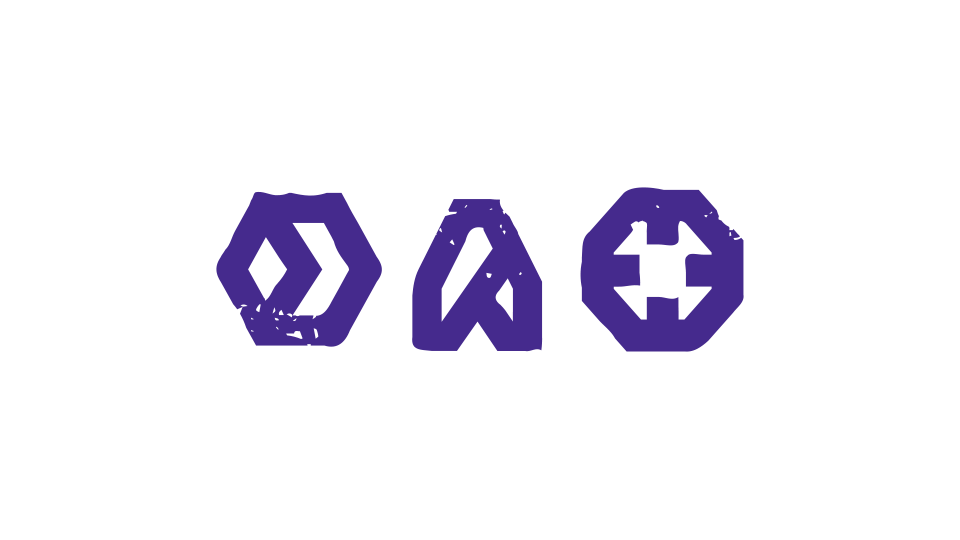 This RPG will be a collaborative effort between CD Projekt Red and its friends at R.Talsorian Games, the company behind the classic 80s pen-and-paper RPG Cyberpunk 2020. As you may recall, CD Projekt Red is making a video game based on Cyberpunk with its creator Mike Pondsmith.
Unlike the Witcher video games, this RPG will allow players to create a character rather than just pick his clothes and haircut. "The Witcher Role-Playing Game will allow tabletop RPG fans to re-create an array of characters known from the Witcher universe and live out entirely new adventures set within the world of Geralt of Rivia," CD Projekt Red teased.
This spin-off will operate on Cyberpunk 2020's Fuzion ruleset and will feature the usual medieval fare like spells, rituals, curses, monsters, and while it's not explicitly stated, there's probably going to be some adult situations. "The system will provide all the necessary tools to create and play out your own adventures and become everything from a battle-hardened monster slayer to a merchant kingpin controlling a vast network of contacts," the developer said.
The Witcher Role-Playing Game is currently slated for a "mid 2016" release.